Kanye West is reportedly being kept in isolation away from wife Kim Kardashian and the couple's two children on the advice of doctors, despite being discharged from hospital last Wednesday (30 November).
The 39-year-old rapper had been under observation at UCLA's Resnick Neuropsychiatric Hospital after suffering a psychotic breakdown, reportedly brought on by dehydration and exhaustion, which continues to bring ongoing bouts of strong paranoia.
But despite receiving the all-clear to leave the hospital, a source told People that the Life of Pablo star is still not living back home with wife Kim 36, daughter North, 3, and son Saint, 11 months.
"He is receiving outpatient care somewhere else with a medical team," stated the source.
"Kim still seems concerned but is supportive. They don't know for how long Kanye will need outpatient care."
It has been a tough few months for the Kardashian clan, with Kim the victim of a horrific gunpoint robbery in Paris back in October.
However, the Keeping Up With The Kardashians star has remained supportive of her husband despite her personal trauma and reportedly visited him in hospital on a near daily basis.
Despite gradual improvement in West's condition, concerns still remain as to how West will cope around his children.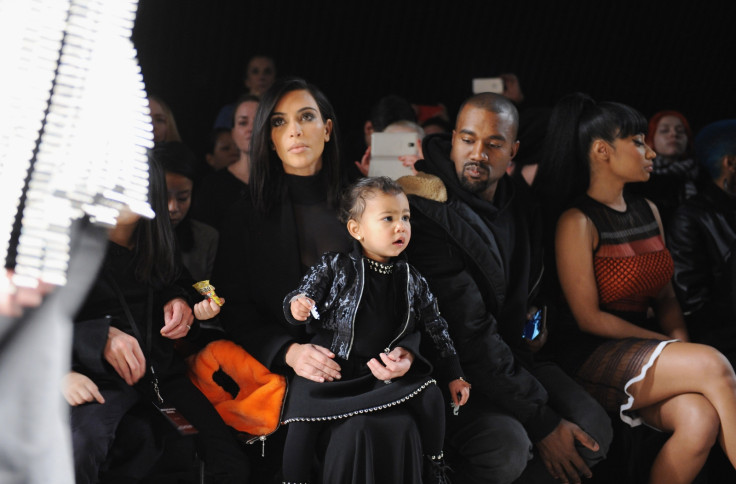 "She is very worried about the kids being around Kanye," claimed the insider, who also revealed the children had not accompanied their mother to visit West.
The culmination of these numerous challenges have led to questions about the strength of their marriage, but the people source made clear that, although weary, the couple currently remained strong together.
"There are frustrations and problems, like any relationship, but they love each other deeply," said the Kardashian source.
West's hospitalisation has put end to his Life of Pablo tour commitments that had increasingly been littered with fantastical rants about supposed contract killers hired by Jay Z, Beyonce and his apparent support for President-elect Donald Trump.