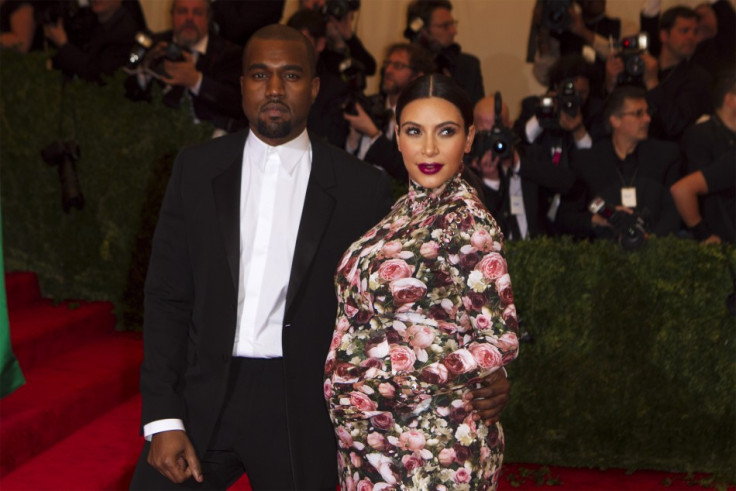 Proud father Kanye West has asked Kim Kardashian to marry him shortly after giving birth to their child, named North.
The TV reality show star, reputed to be worth around £26 million, accepted his proposal and the pair are planning a lavish wedding in Paris this September.
The 36-year-old rapper is yet to purchase an engagement ring. But he has proved himself to be a very modern dad, buying Kardashian a "push present". This growing phenomenon in the United States marks the birth of a baby - in this case - their daughter, North.
The rare black and tiger stripe diamond ring cost the millionaire R&B star around £500,000.
The couple spent four days last week in Cedars Sinai Hospital in Beverly Hills, California, spending more than £100,000 on medical bills and accommodation, according to the Sun.
This included renting three suites costing more than £2,500 per night.
Kardashian also hired a personal labour coach, called a doula, at £3,000 a day.
"Kanye wasted no money in making sure Kim had the best of everything while she's in hospital. He has spent half a million on a ring as a push present and had it designed months ago in preparation. He's even more in love with her now than ever and they can't wait to get married," said a source.
Since leaving hospital, the couple are in a secret location, keeping a low profile. Following the birth of daughter North, Kim, who is usually a prolific user of social media, has failed to post anything to her Twitter page. Given the Twitter reaction to the baby's name, it's possibly just as well.
The birth was not an easy delivery, with Kardashian going into premature labour. With her "blood pressure skyrocketing" and "the baby in distress", according to US Weekly, the 32-year-old was also having trouble breast feeding.
Meanwhile it was suggested that North's birth has changed new father Kanye.
"Ever since she was born, Kanye has had a smile from ear to ear," a source told the Daily Mirror.
"He is still walking on air. Kim's room looked like a florists there were so many bouquets."