Kaspersky Lab patches up relationship with Microsoft as antitrust complaint dropped
'We are absolutely satisfied with the changes,' Kaspersky Lab said in a statement.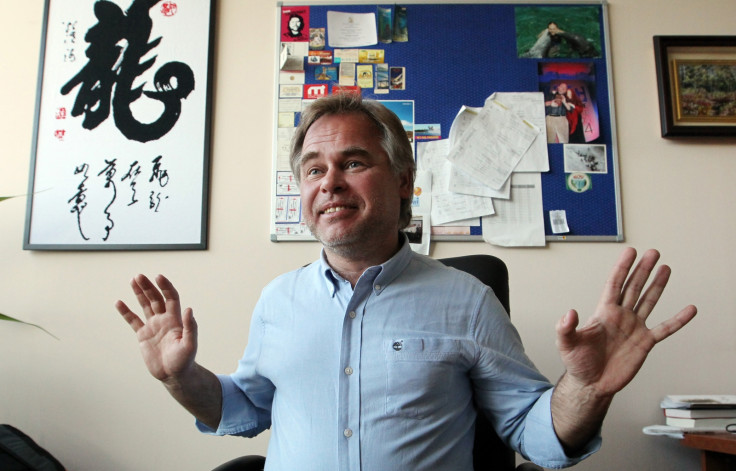 Russian cybersecurity firm Kaspersky Lab has dropped an antitrust legal complaint against Microsoft after the US technology giant agreed to give anti-virus vendors greater control over how their software will be compatible with future versions of its Windows OS.
In June 2017, Kaspersky Lab filed legal cases against Microsoft in both the European Commission and the German Federal Cartel Office, alleging that it was taking advantage of its own "dominant position in the computer operating system market to promote its own software".
This, Kaspersky Lab argued at the time, was often at the expense of user choice and personal preferences.
"Such promotion is conducted using methods, and we want to bring these methods to the attention of the anti-competition authorities," its founder, Eugene Kaspersky, claimed in a blog post at the time.
Now, the two companies appear to be having cordial relations, lauding each other publicly and speaking about the importance of boosting healthy working relationships in the cybersecurity industry.
"We are absolutely satisfied with the changes that will be implemented in the Windows 10 Fall Creators Update, and we will be taking all necessary steps to withdraw our claims and inform all regulatory bodies," Kaspersky's consumer chief, Andrei Mochola, said on Thursday 10 August.
"We have a long history of cooperation with Microsoft, and we sincerely believe that these changes will make the cybersecurity market healthier," he added.
For its part, Microsoft has pledged to make a series of changes in its upcoming Windows 10 Fall Creators Update. It said it will now work more closely with antivirus vendors to help solve compatibility reviews in advance of new features going live to the general public.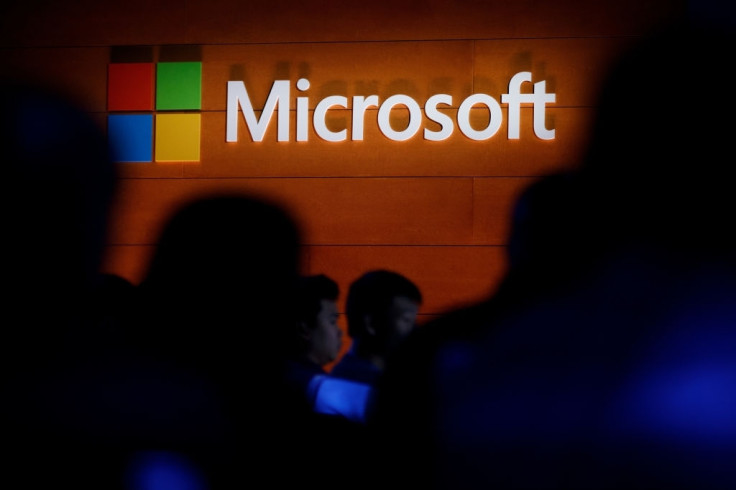 Microsoft has made consessions to Kaspersky Lab
Getty
Additionally, it will reportedly now enable AV partners to "use their own alerts and notifications to renew antivirus products before and after they have expired."
"I'm pleased to share these discussions have helped us clarify our roadmap and implementation plans," said Rob Lefferts, director of Windows Enterprise.
He continued: "As a result, we are making updates to our AV partner requirements today that reflect the interests of the community and our shared customers.
"We appreciate the feedback and continued dialogue with our partners and are pleased to have found common ground with Kaspersky Lab on the complaints raised in Russia and Europe. We look forward to our continued partnership with the industry."
© Copyright IBTimes 2023. All rights reserved.