Kate Middleton baby pics see her named honorary member of Royal Photographic Society
Her portraits of children Prince George and Princess Charlotte have been acclaimed by the RPS.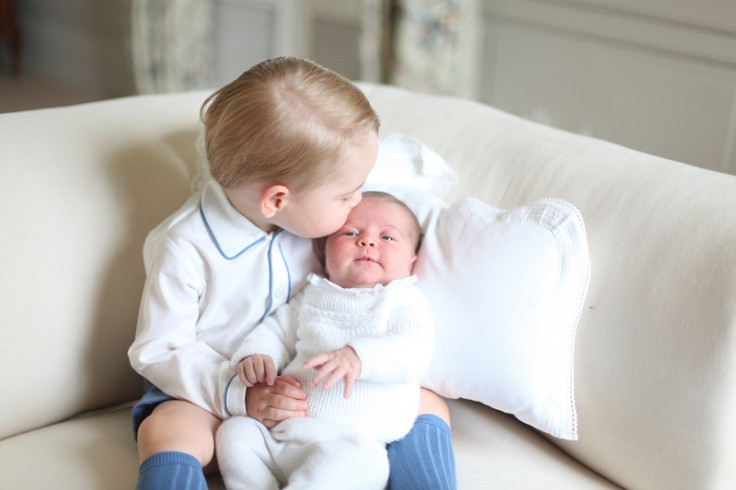 The Duchess of Cambridge has been made a honorary member of the Royal Photographic Society (RPS) after taking official photographs of her daughter, Princess Charlotte.
Kate Middleton was the first member of the royal family to break with tradition and take official portraits of a royal baby when she snapped Prince George hugging his baby sister at their home in Norfolk, Anmer Hall.
The adorable pictures of Prince George kissing Charlotte melted hearts, as did stand-alone shots of the little girl laughing and looking away from the camera.
The royal, who studied history of art at St Andrew's University, has grown as a photographer after her first widely-publicised pictures of the Malaysian rainforest during her Diamond Jubilee tour with her husband in 2012 received mixed reviews.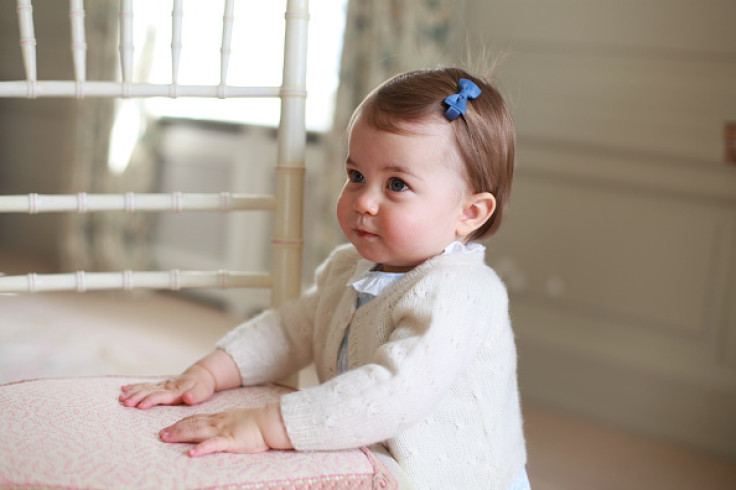 But the photographs of her children, which most recently include Prince George's first day at nursery and Princess Charlotte's first birthday, have now received the approval of the RPS.
Dr Michael Pritchard, chief executive of the RPS, said: "The Duchess of Cambridge has had a long-standing interest in photography and its history.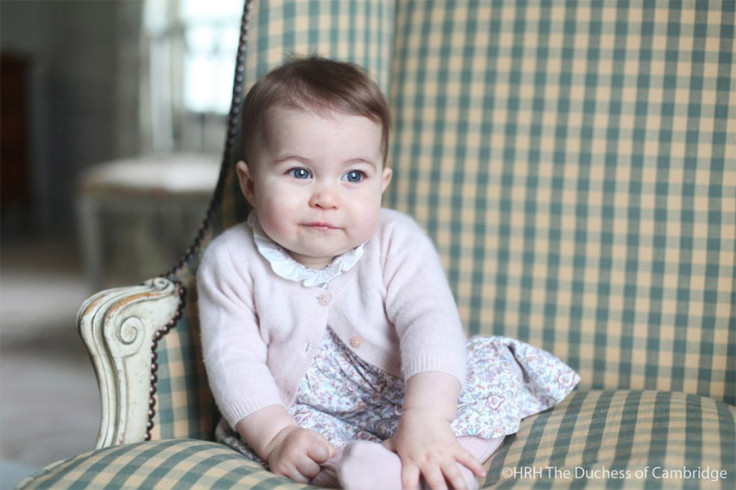 "She is the latest in a long line of royal photographers and the society is pleased to recognise her talent and enthusiasm through honorary membership.
"We look forward to a continuing relationship with her."
Her photographs of the Malaysian rainforest were panned in 2012 for their lack of colour, but critics admitted she had potential.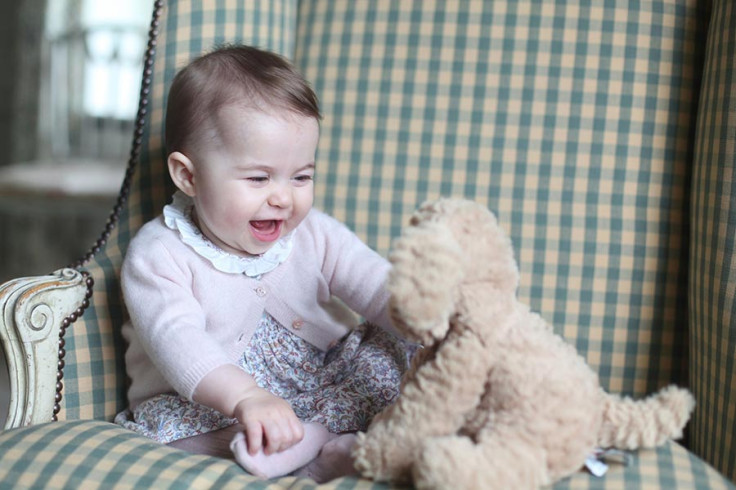 Harry Page, who has worked as a Fleet Street staff photographer for over 30 years, told the Daily Mail: "It's a good first effort and full marks to her for putting them out there and inviting critique, that is very brave as an amateur, but technically they are not brilliant. It looks like the pictures have all been taken in colour and then turned to black and white, meaning they lose a lot of impact.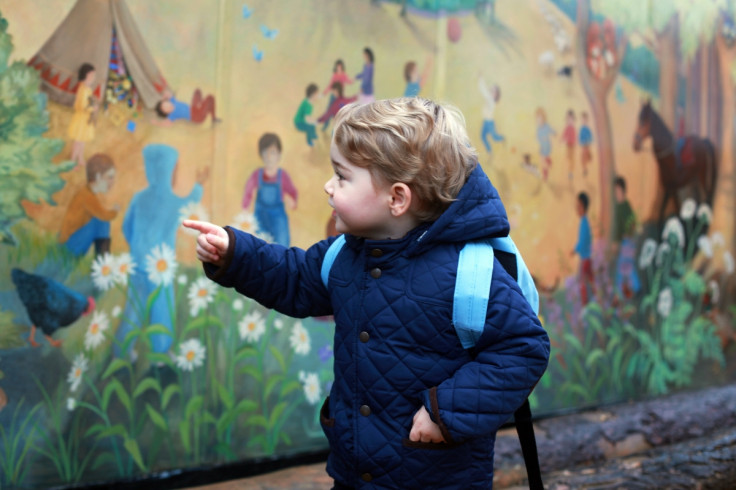 "She was in a lush rainforest in a beautiful part of the world, which would have been filled with amazing colours and shades, so to lose all of that is a real shame. Black-and-white pictures can be more interesting but here it adds nothing to the picture.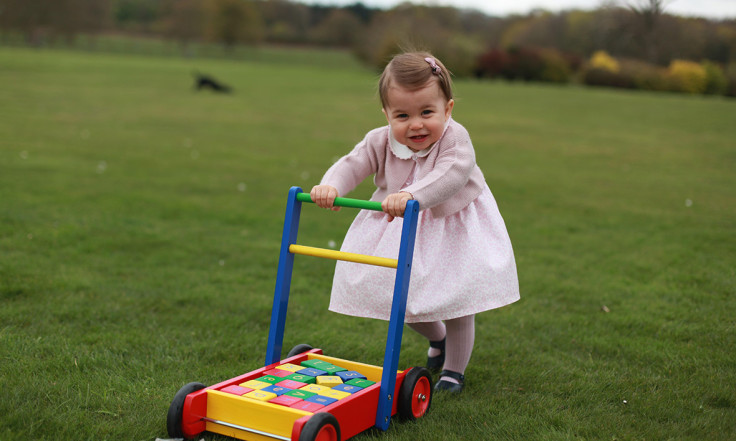 "My least favourite shot is the one of the orangutan – I thought Rod Hull's Emu had curled up and died on film. But some of the jungle shots are good, and she definitely shows potential."
Kate joins a tradition with Queen Victoria and Prince Albert as royal patrons to the RPS, one of the world's oldest photographic societies.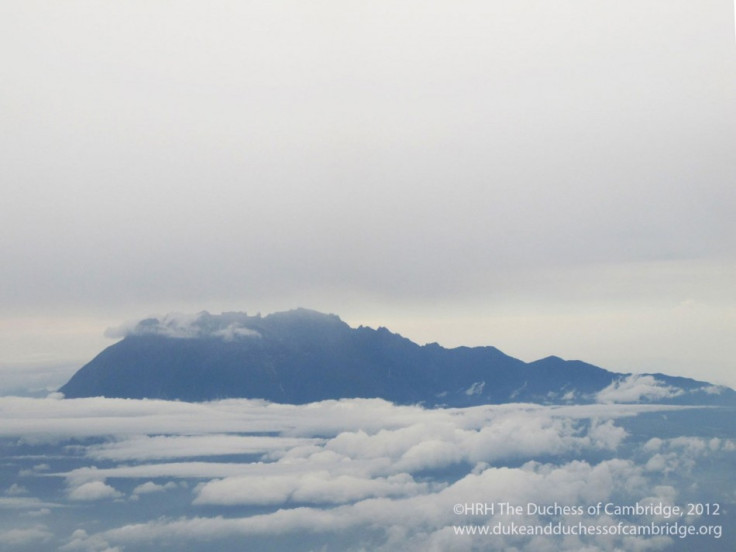 She is also a patron of the National Portrait Gallery and charity Art Room, which works with children to build self-confidence and independence through art.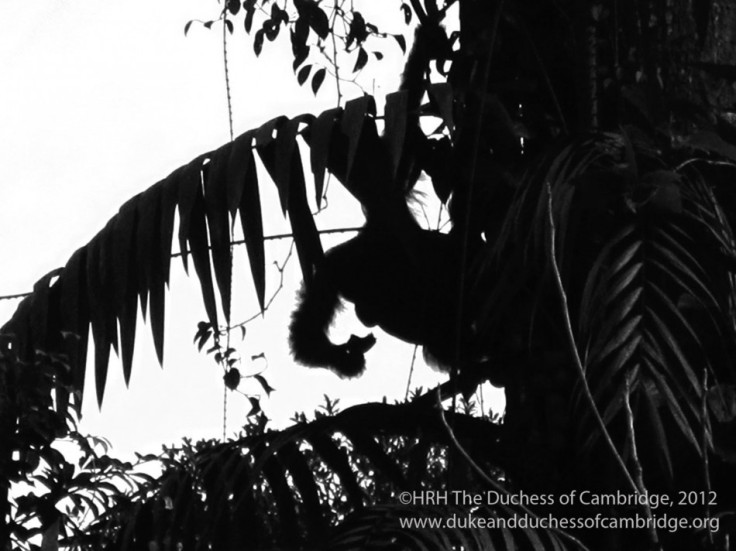 © Copyright IBTimes 2023. All rights reserved.