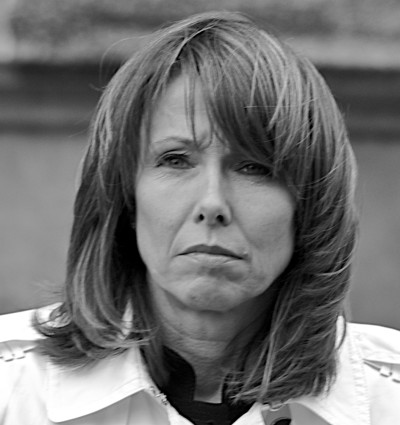 Sky presenter Kay Burley has offered Kate Middleton some fashion advice after a German newspaper published a picture of the Duchess of Cambridge's bare bottom.
Editors at Bild provoked a national outcry when they printed the revealing image which was taken during the Duke and Duchess' Australasia tour in April.
In the photo, which has not been printed by the UK press, a gush of wind blows up Prince William's wife's dress leaving her behind exposed. It was taken as the couple boarded a plane to Sydney after an official tour of the Blue Mountains.
The photo appeared in the tabloid's online edition alongside similar pictures of reality star Kim Kardashian and her sister Khloé who are known for their perky bottoms.
The accompanying feature reads: "The photos show our favourite Duchess Kate (32) in the Australian Blue Mountains. The rotor blades of the helicopter royal swirl the air so that Kate's summer dress blew up – giving a clear view of the beautiful bum! We've never been so grateful to a helicopter."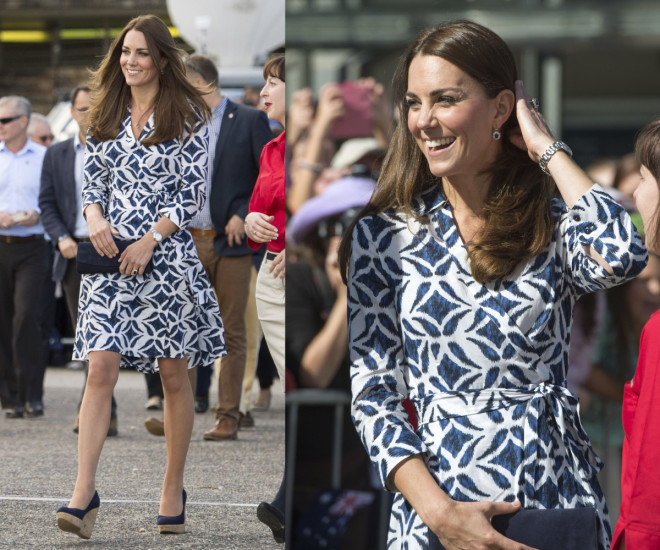 Talking about the controversy live on air with royal correspondent Paul Harrison, Burley suggested that Middleton should trade her thongs for a Bridget Jones style 'big pants'.
The 53-year-old reporter joked: "That's a very serious face that you've got talking about this story, isn't it?"
She later added: "Get yourself a six-pack of big pants, Kate. I mean, seriously."
This is not the first time a publication has provoked the wrath of the Royal Family after breaching their privacy.
In 2012, William and Kate took legal action against French magazine Closer when it published topless photos of Kate Middleton taken during the royal couple's holiday in Provence Chateaux.