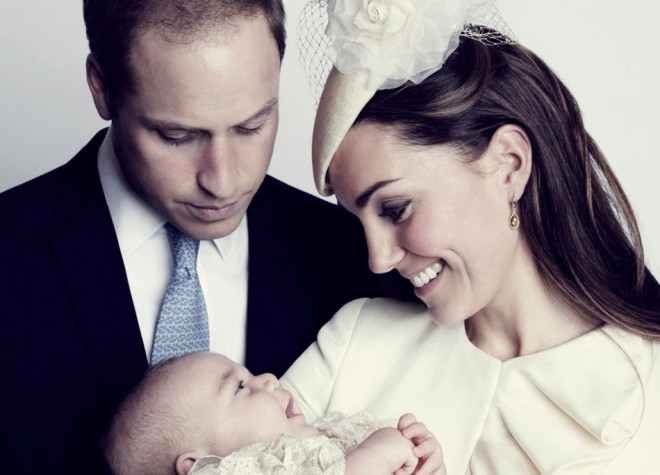 Sir Marcus Setchell, the gynaecologist who delivered Kate Middleton's baby, has shared his experience of delivering Prince George, for the first time since the birth of royal baby on 22 July.
Setchell described the birth of Prince George as a "lovely experience" as he was knighted for services to the Royal Family.
"The job of doing it is just the same pleasurable, lovely experience and one hopes for the couple as well," Sir Marcus said, the Mirror reported.
"There were slight added tensions because of the interest of your profession (the media), and the world."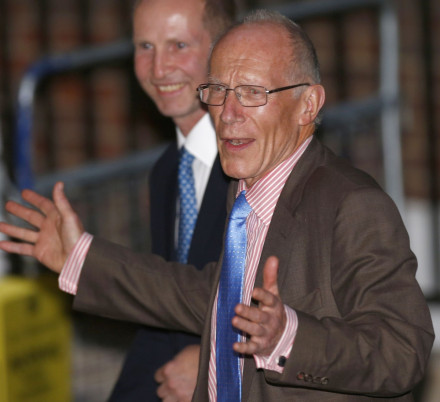 He said that the Duke of Cambridge told him George was a "bouncing baby".
Sir Marcus is a Knight Commander of the Royal Victorian Order (RVO), an honour personally bestowed by the Queen.
Setchell retired last year after serving for 24 years as the Queen's surgeon-gynaecologist.
"Well of course it's a great honour and it's very nice that I was able to serve her for 24 years and that the culmination of it was that Prince George should be born," he said.
"Being a gynaecologist and obstetrician must be one of the nicest jobs in the world.
"There are sometimes things where people are having difficulty getting pregnant or having problems gynaecologically but a great part of the job is thoroughly joyful and it's just a wonderful job to have done."
"I think even after doing this job for 40 years every birth is exciting, moving and lovely."