Kathryn Bigelow's Detroit unveils first poster and trailer starring Will Poulter and John Boyega
Based on the 1967 race riots, the film also stars Free Fire actor Jack Reynor, Anthony Mackie and John Krasinski.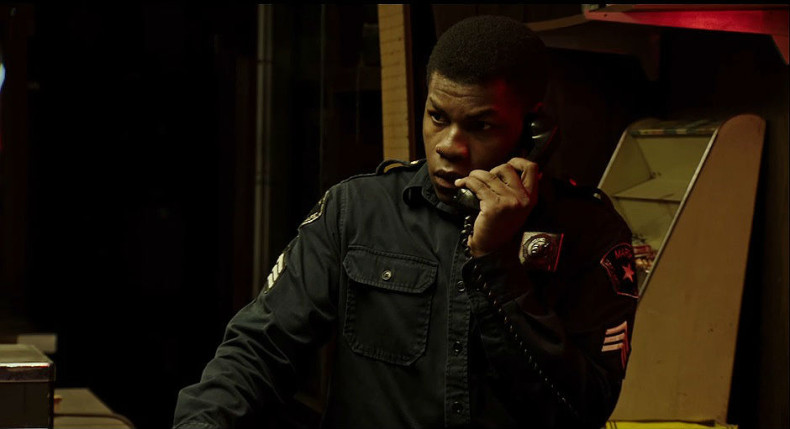 The first trailer has appeared for Kathryn Bigelow's Detroit; an upcoming movie that tells the real-life story behind the infamous Michigan race riot which took place in late July 1967. Starring Skins' actor Hannah Murray, The Revenant stand-out Will Poulter and Star Wars: The Force Awakens' John Boyega, the film will reportedly concentrate on "systemic racism" via a script written by frequent Bigelow collaborator Mark Boal.
Oscar-winning filmmaker Bigelow is no stranger to depicting real-life events on the big screen, having previously masterminded pictures such as Zero Dark Thirty, about the tracking and capture of Osama bin Laden, and The Hurt Locker, which was very loosely based on accounts written by Boal whilst he was working as a journalist embedded with an American bomb squad in the Iraq war in 2004.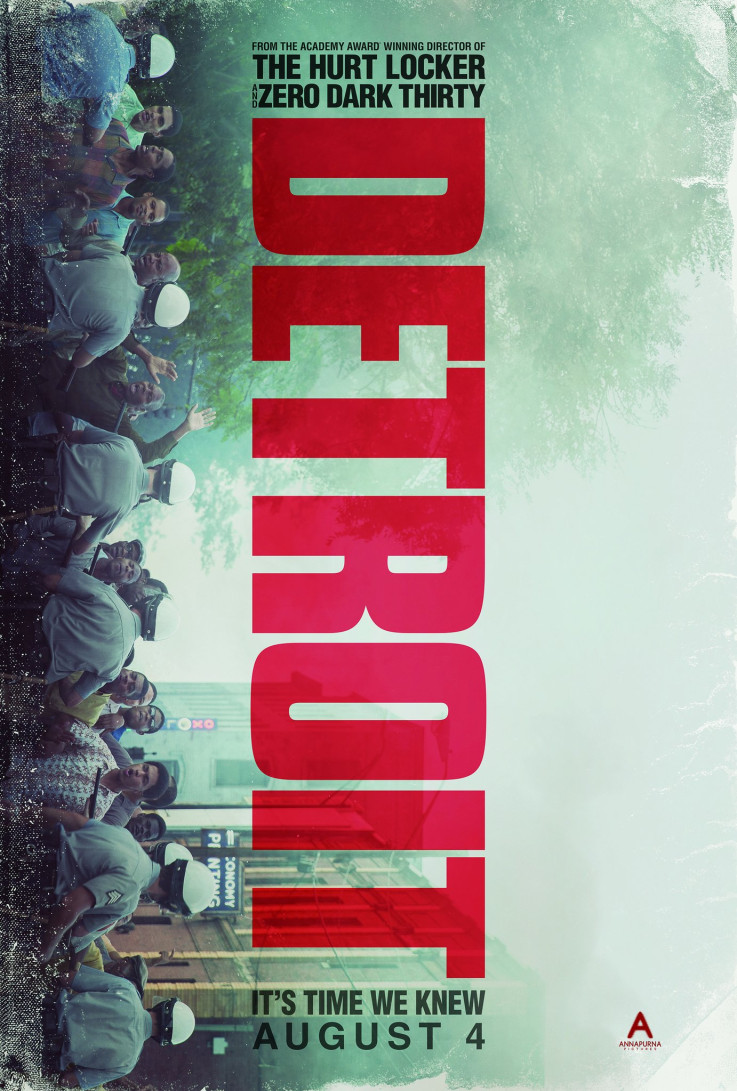 The studio also released the first poster for the upcoming movie
Annapurna Pictures
Having experience with these sorts of stories, there's no denying that she has a real flair for establishing tension, and judging from Detroit's first look, this outing will be no exception. Based on "one of the most terrifying events in American history," it depicts the cataclysmic events – such as a police raid on an unlicensed, after-hours bar – and the five days of violence that followed through several viewpoints. Boyega however, who appears to be playing a black police officer working alongside in a predominantly white department, will act as the main protagonist.
The trailer – and presumably the whole movie too – hones in on one notable incident during the riots; the murder of three black civilians and the brutal beatings of two white females and seven black males at the Algiers Motel by members of the Detroit Police Department, the Michigan State Police, and the Michigan Army National Guard. The officers were initially called to the establishment after a report was received that a gunman or group of gunmen had been seen at or near the motel.
Also starring Kong: Skull Island's Jason Mitchell, Lost's Malcolm David Kelley, Tyler James Williams, Jack Reynor, John Krasinski and Anthony Mackie, Detroit is scheduled to reach US cinemas on 4 August 2017 – to coincide with the 50th anniversary of the riots. Currently, there is no official word on when the film will be released in the UK.