[*This article contains MAJOR spoilers for Get Out*]
Opening to rave reviews from critics, Jordan Peele's directorial debut Get Out has made an impressive $167.2 million (£133.8m) at the box office over the last few months. Soon, the film is set to be released on home entertainment and now it's been revealed that fans will be able to see the film's hotly-discussed alternate ending on the Blu-ray version.
Starring Allison Williams and Daniel Kaluuya, Get Out focuses on interracial couple, Rose and Chris, who set out to meet the former's wealthy white parents. But on arrival, Chris starts to pick up on sinister goings-on and as things go from uncomfortable to horrifyingly violent, he finds himself forced to fight for his life. In the film's final scene, Chris has no choice but to kill Rose and her entire family but as he's doing so, a police car turns up. Thankfully, Chris's best friend Rod (Lil Rel Howery) is the person in the driver's seat... but it's safe to say that cinema-goers weren't necessarily expecting such a 'happy' ending for the film's main character.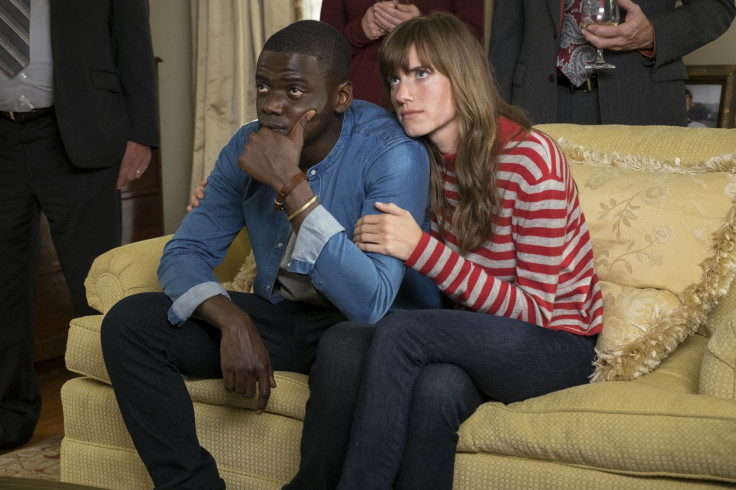 Director Jordan Peele previously revealed what happened in the much darker alternate ending during the Buzzfeed podcast Another Round [via Screen Crush]. When co-host Tracy Clayton explained that she thought the film would end with the police showing up, and protagonist Chris getting "locked up and taken away for slaughtering an entire family of white people," Peele admitted that it almost did.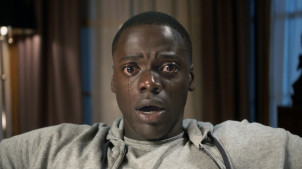 "In the beginning when I was first making this movie the idea was, 'OK, we're in this post-racial world'. That was the whole idea," he recollected. "People were saying, 'We've got Obama so racism is over, let's not talk about it.' That's what the movie was meant to address. Like look, you recognise this interaction. These are all clues, if you don't already know, that racism isn't over. So the ending in that era was meant to say, look, 'You think race isn't an issue? Well at the end, we all know this is how this movie would end right here.'
"[But] It was very clear that the ending needed to transform into something that gives us a hero, that gives us an escape, gives us a positive feeling when we leave this movie. There's nothing more satisfying than seeing the audience go crazy when Rod shows up."
Get Out is set to be available to buy on Digital HD on 9 May 2017 and on Blu-ray and DVD on 23 May. Its On Demand version is released on the same day. In the UK, the Blu-ray and DVD will be released on 24 July.
Full Bonus Features are set to include:
-Alternate Ending with Commentary by Writer/Director Jordan Peele
-Deleted Scenes with Commentary by Writer/Director Jordan Peele
-Unveiling the Horror of Get Out: Go behind-the-scenes for the making of Get Out
-Q&A Discussion with Writer/Director Jordan Peele and the Cast: Director/Writer Jordan Peele sits down with the cast to answer fan questions on the film hosted by Chance the Rapper.
-Feature Commentary with Writer/Director Jordan Peele