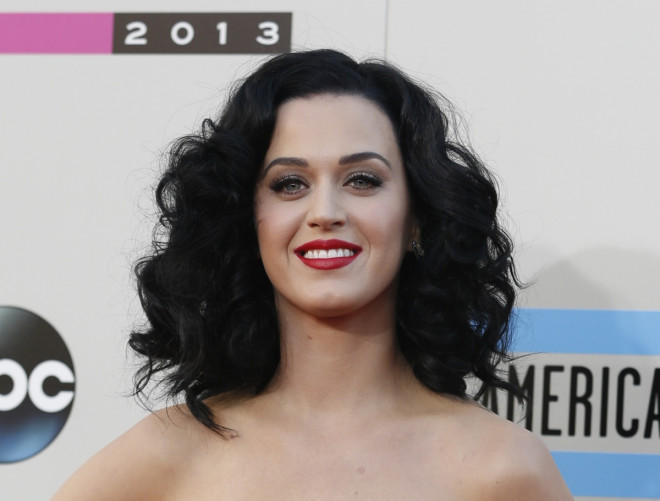 Pop superstar Katy Perry is preparing to make her big screen debut with a role in Vin Diesel's upcoming movie.
According to Daily Star the Roar singer is venturing into Hollywood by auditioning for a part in the actor/producer's XXX series.
"Everyone is a bit shocked, but Katy has been told she can come and try out for the part," a source told the paper.
''The audition is lined up for the next few weeks - depending on Katy's schedule.''
The news comes weeks after Diesel hinted that the 29-year-old diva was in the running to play the female lead.
''As you know, the new XXX script finally comes in next month...and just this morning people are suggesting Katy Perry as the new X girl. (sic), '' he told fans on Facebook.
Perry's acting credits include her voice role in the Smurfs movies and a cameo in US sitcom How I Met Your Mother.
Meanwhile Britain's Got Talent star Susan Boyle is heading to a TV screen near you.
The 52-year-old singer has bagged herself a role as a lighthouse keeper's wife in an upcoming drama series entitled, Diva.
"She is very excited," Boyle's Agent said.