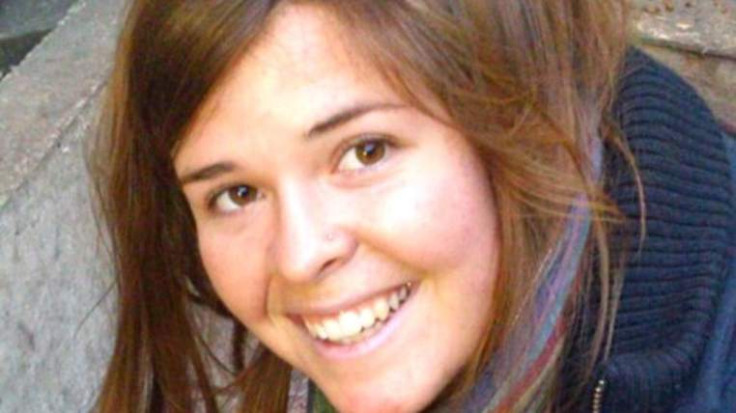 The White House has confirmed that an American Islamic State (Isis) hostage, 26-year-old aid worker Kayla Jean Mueller, has died.
"It is with profound sadness that we have learned of the death of Kayla Jean Mueller," Obama said in a statement. "I convey our deepest condolences."
Several Isis-linked Twitter accounts have claimed that the American aid worker was killed in the bombing raid on the Syrian city of Raqqa early in Friday (February 6).
"Isis is a hateful and abhorrent terrorist group whose actions stand in stark contrast to the spirit of people like Kayla," reads the statement.
The Mueller family also released a statement confirming the death of their daughter.
"We are heartbroken to share that we've received confirmation that Kayla Jean Mueller has lost her life," her parents and brother said on Tuesday.
"Kayla was a compassionate and devoted humanitarian. She dedicated the whole of her young life to helping those in need of freedom, justice, and peace."
According to reports, IS sent the Mueller family an email with a picture telling them that the woman was dead. The US intelligence community then verified the photo.
Mueller family also released a letter that Kayla wrote when she was captive in 2014.
Here is the statement from the White House: