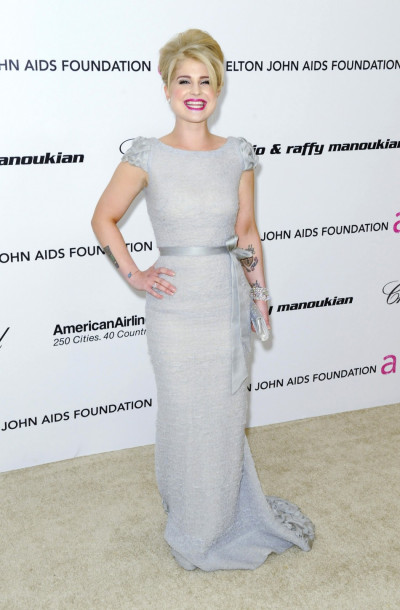 Kelly Osbourne recently attacked Harry Potter's leading lady Emma Watson's style.
In particular, Osbourne criticized the Bottega Veneta gown Emma Watson turned heads in at the last premiere of the final harry potter movie-Harry Potter and the Deathly Hallows: Part 2.
In a TV interview with Joan Rivers, Osbourne said:
''I would die to be you and have your body, so why the f*** are you wearing a curtain to the final premiere of your movie - the final premiere?''
The Bottega Veneta gown received high praise from onlookers; with most claiming that Watson looked truly radian.
A bold choice that dress was, but a wrong choice? Probably not, and it certainly is ''no curtain''
Some may be surprised to hear Kelly being so fashion critical, not having been deemed particularly fashionable herself, namely in her teen years.
Watson on the other hand has developed her fashion sense from a safe and girly look to a now, more sophisticated and edgy womanly look, which has gathered quite an esteemed following.
But we'll let you be the judges, who's got more fashion sense, Kelly Osbourne or Emma Watson?