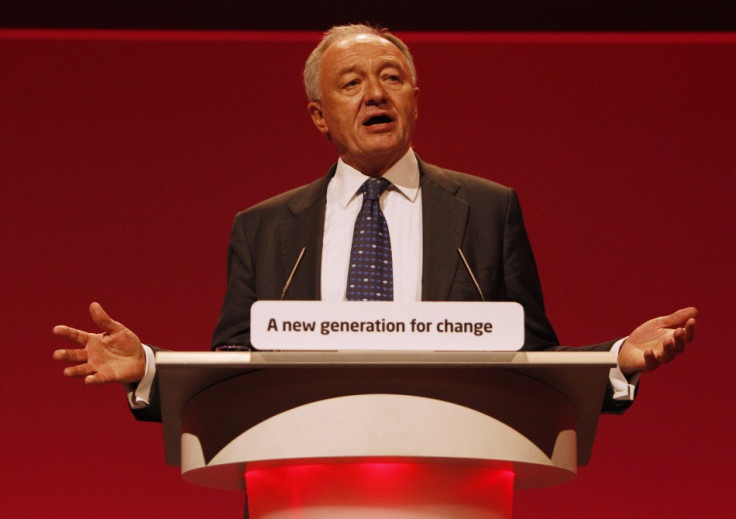 Ken Livingstone, Labour candidate for the Mayor of London, has revealed he uses private healthcare after previously opposing NHS privatisation.
A spokesperson for Livingstone said he uses an "external provider" for annual check-ups. The admission is sure to lead to accusations of hypocrisy from the 66-year-old.
A spokesperson told City A.M: "Like many people he has an annual check-up from an external provider - if he ever needs to see a doctor for anything it is with his local GP, or with other NHS services."
Livingstone was reported to tell political reporters in Westminster how he has been having annual check-ups for 10 years, adding: "I'm as fit as I've ever been".
"I've lost a stone on this campaign. I went for my annual medical and the doctor almost had an orgasm because I'm so fit. My heart, liver and kidneys, the whole lot are absolutely amazing," he reportedly said.
Private check-ups can cost several thousand pounds for each appointment. It is not know how much Livingstone's annual check-ups cost.
In a post for the Labour party's Save London's NHS petition earlier this year, Livingstone said: "The people of our capital city deserve top quality care and demand our health care should not be broken up, sold off or be privatised by the back door."
This latest admission comes just weeks after Livingstone was criticised for channelling his income through a company to reduce his tax bills.
A spokesperson for the current Mayor of London and Livingstone's Tory opponent in the upcoming elections Boris Johnson said: "This is yet another example of Ken Livingstone's hypocrisy - saying one thing but does another.
"First we discover that at the same time as attacking tax avoiders, saying they shouldn't be allowed to vote in elections, he is avoiding tax himself and standing in an election.
"Now we learn that while campaigning as a defender of the NHS he uses private healthcare. How can Londoners believe anything this man says?"
The 2012 London mayoral election will be held on Thursday 3 May 2012.