Olivier Rousteing's Balmain creations are more than enough to create a storm on their own, but that has never been enough for the 30-year-old wunderkind. Rather than relying on the clothes to do the talking for his AW16 show at the city's Hôtel Potocki for Paris Fashion Week, he transformed his stellar cast of models into an almost unrecognisable runway characters simply by switching up their hair colour.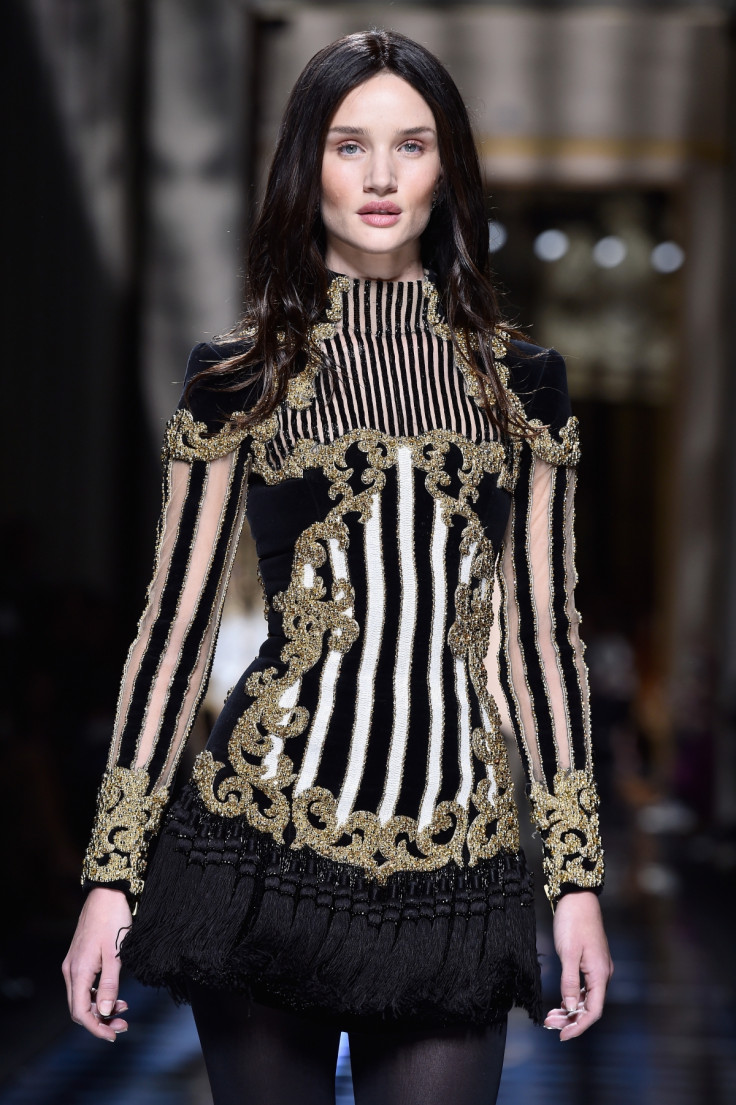 The likes of Kendall Jenner, Gig Hadid, Rosie Huntington-Whiteley and Lily Donaldson are some of the most recognisable faces in fashion, yet with a little magic from hair stylist Sam McKnight, Jenner stepped out with a washed-out blonde look, whilst Gigi Hadid basically transformed into her sister Bella with the help of long brunette wig.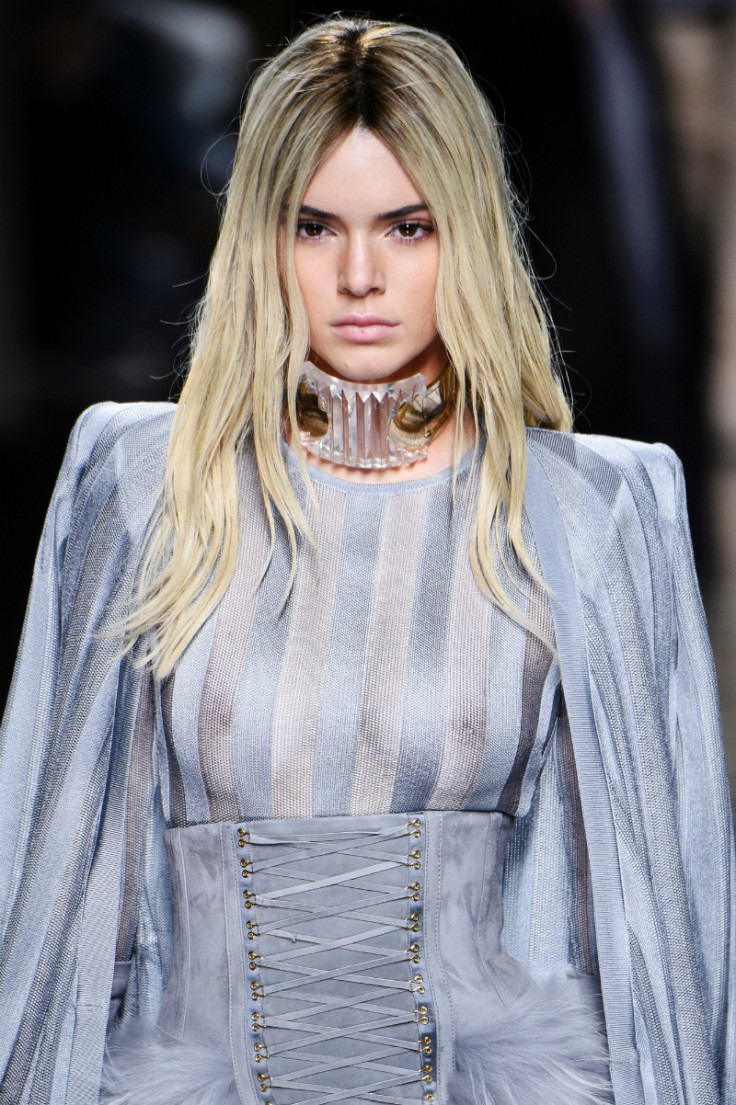 This was not the polished finish of the Balmain Army we are used to seeing and the visible roots on the blonde wig was so low key it looked as if the model had turned up having not been to bed, a style that was a huge contrast to the incredibly ornate and embellished creations they were wearing.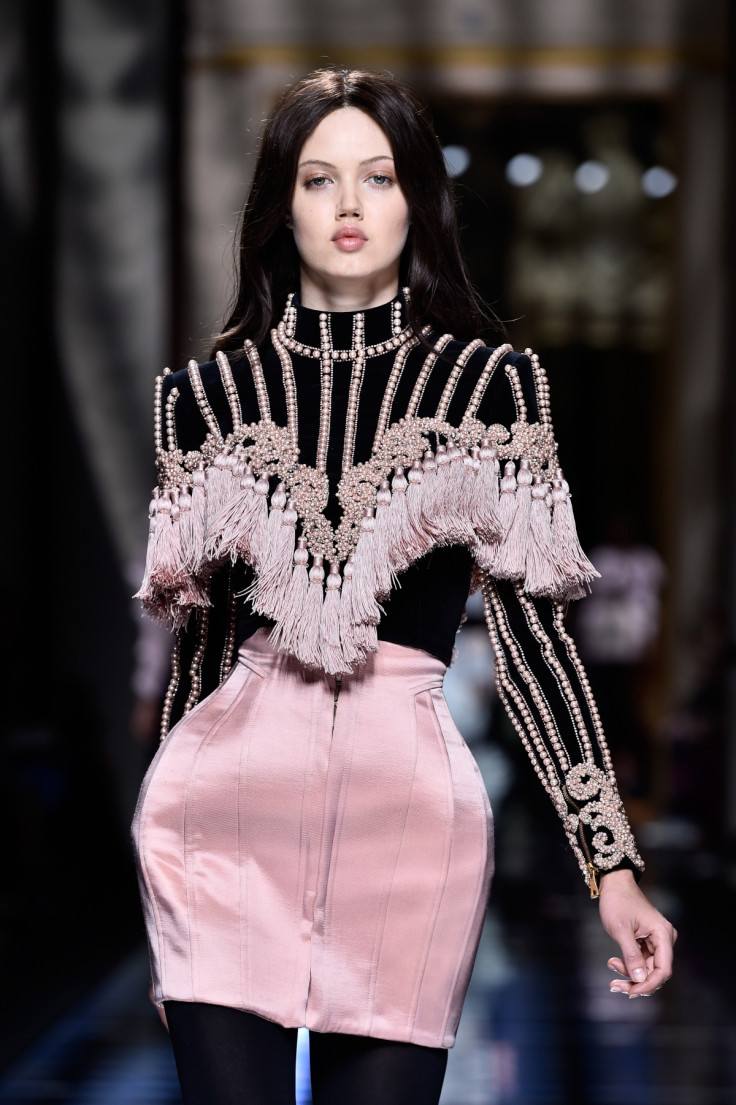 As with every high fashion, low-key look, the finished article was the product of a huge amount of preparation. As Sam McKnight told Vogue yesterday: "Olivier wanted to transform some girls with hair colour," he said. "We spent 10 hours prepping and cutting wigs!"
The brunette styles worn by Huntington-Whiteley and Donaldson were on the more glossy side of laid-back, with long, loose waves falling upon the shoulders, although the overall transformation of the girls was extremely dramatic, transforming their soft features into an angular harder look.