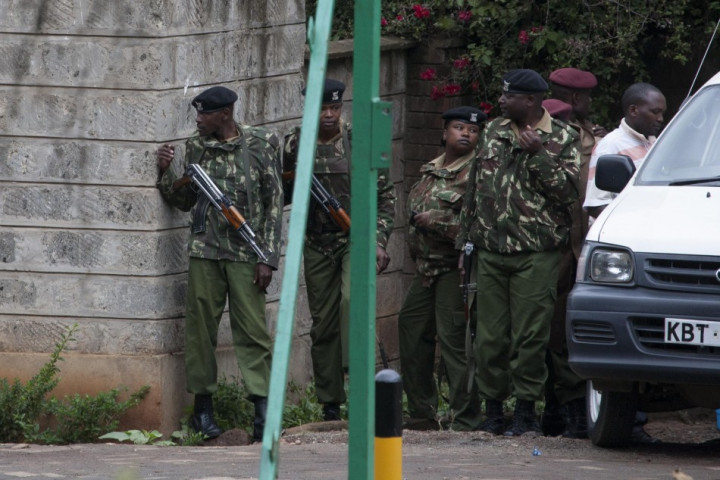 The Federal Bureau of Investigation (FBI) is said to be looking into reports that American nationals were involved in plotting the Westgate mall siege in the Kenyan capital Nairobi.
As the investigation is still in its early stages, the bureau has refrained from disclosing specifics.
Amid the ongoing stand-off in the upscale shopping centre which has entered the third day, the al-Qaida-linked al-Shabaab tweeted the names of the attackers involved in the siege.
The names include three American nationals prompting the US intelligence to launch an inquiry.
Before the account was blocked by Twitter, the Somali militant group wrote: "We received permission to disclose the names of our mujahedeen inside #Westgate."
The outfit went on to state the names of the attackers. Two of them are reportedly from the St Paul Minneapolis community in Minnesota and the third American is from Missouri.
All the three are said to be aged between 22 and 27.
According to the list, the attackers include people from Britain, Canada and Finland.
A State Department official told CNN that the US authorities are becoming increasingly certain that Americans have a hand in the attack.
The UK Foreign Office is also probing the claims that British native Samantha Lewthwaite - nicknamed "White Widow" - was among the attackers.
The Kenyan authorities have been unsure of the nationalities of the mall attackers as the crisis is ongoing.
"Up to now we don't know who and what nationalities these terrorist attackers are and I think it would be better if we waited until Kenyan security agencies finished the operations, and then we can know who they are," Somalia's ambassador to Kenya Mohamed Ali Nur told the BBC's Newsday programme.
Dozens of westerners including Britons and Americans are believed to have joined al-Shabaab in its previous several attacks.
It is well-known that militants in several conflict zones recruit mercenaries for their battles.
(Names of the alleged American attackers have been withheld).