Chilling details of torture and killing of people held hostage in the Nairobi Westgate mall have begun to emerge.
Even women and children were not spared by Somali militants belonging to the al-Qaida-linked al-Shabaab, according to doctors who have examined the victims' bodies.
"They [assailants] removed [testicles], eyes, ears [and] nose. They get your hand and sharpen it like a pencil then they tell you to write your name with the blood. They drive knives inside a child's body. Actually if you look at all the bodies, unless those ones that were escaping, fingers are cut by pliers, the noses are ripped by pliers," a doctor has been quoted as saying.
Another doctor, working at the mall since Kenyan personnel secured it from the militants, told the Kenyan daily, The Star: "Those are not allegations. Those are f****ng truths."
The reports have come amid growing anger against the authorities who are somewhat tight-lipped on the specifics of the siege.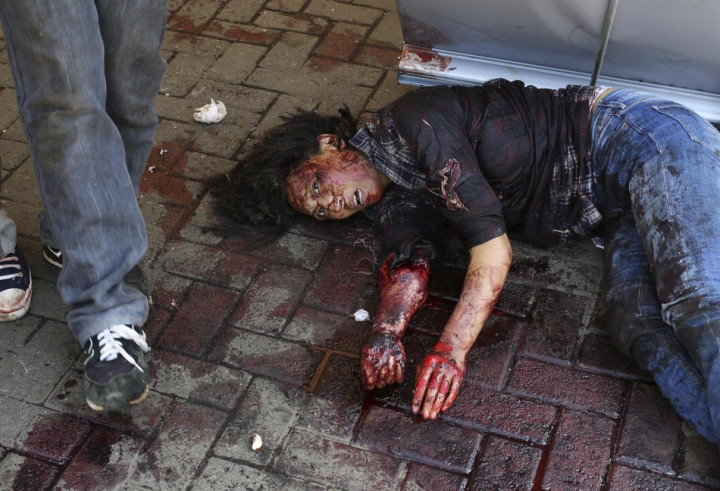 Similar claims have been made by Kenyan soldiers who were involved in the anti-siege operation against the militants.
Some of the children's bodies recovered from the shopping complex still had knives embedded in them, suggest reports.
Forensic experts and security forces continue to comb the mall as dozens of the people remain missing.
According to official reports, at least 61 people are still unaccounted for.