Kenyan police foil planned Isis anthrax attack on westerners and locals in Nairobi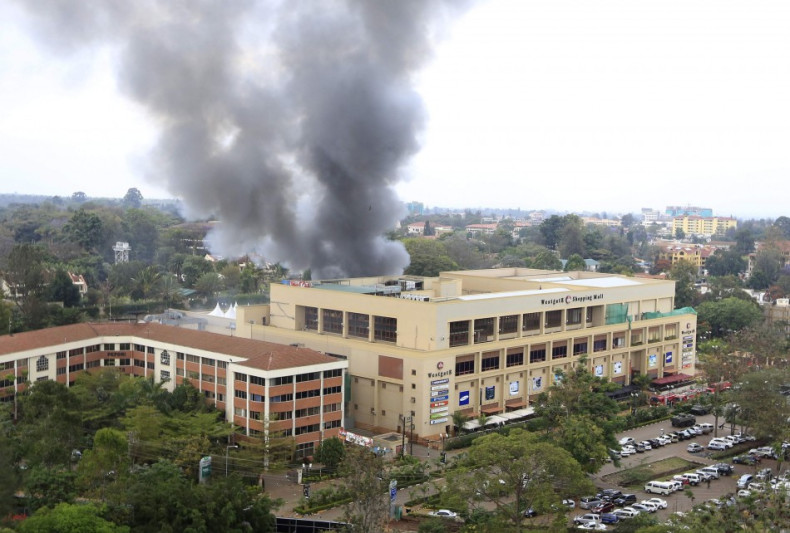 Kenyan police say they have foiled a "large-scale" anthrax attack on westerners and locals in Nairobi by terrorists linked to the Islamic State (Isis). The jihadists have recently attempted to expand in East Africa with some militants leaving al-Shabaab to form Isis-linked splinter groups.
Authorities said that an attack comparable to the 2013 Westgate Mall siege that left 67 dead was due to take place on Friday 29 April but police managed to arrest the suspected mastermind Mohammed Abdi Ali, who was a medical intern named at a hospital in the south of the country.
He was detained under the country's terror laws, police added in a statement. There is also an international manhunt underway and a $20,000 (£13,800) for two other men who are also hospital interns.
Ali's wife, Nuseiba Mohammed Haji, a student at Kampala International University, and another alleged "accomplice" Fatuma Mohammed Hanshi were arrested in neighbouring Uganda. Ali is also charged with of radicalising and recruiting university students and other young people into "terrorism networks," say police.
Kenya's National Police Service chief Joseph Boinnet said the arrests represent a "major breakthrough in the fight against terrorism in Kenya and the region". He said: "His accomplices in the terror network in Kenya have gone into hiding to evade justice," naming two other suspects in Kenya as medical interns Ahmed Hish and Farah Dagane.
"The suspects were planning large-scale attacks akin to the Westgate Mall attack, with the intention of killing innocent Kenyans," he added. "[Ali's] network also included medical experts with whom they planned to unleash a biological attack in Kenya using anthrax."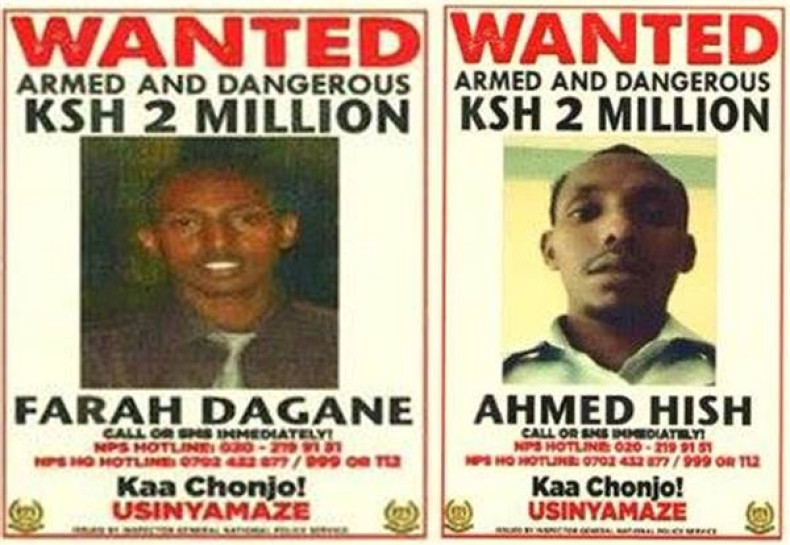 Officials revealed no name for the group behind the alleged plot, referring to it only as an "East African terror group" with links to Isis and al-Shabaab. They have also been accused of helping Kenyan youths leave the country and join militants in Isis-held Libya and Syria.
Earlier in April, an emerging terrorist group named Jahba East Africa pledged allegiance to Abu Bakr al-Baghdadi. The new group, thought to be manned by disaffected former al-Shabaab members, gave "bayah", or an oath of allegiance, to the Daesh (Isis) leader.
A press release issued by the extremists said fighters from Somalia, Kenya, Tanzania and Uganda had all joined. They also criticised al-Shabaab for being a "psychological and physical prison," according to the SITE Intelligence Group.