Kerala temple fire: Photos and video show tragic aftermath of Indian fireworks explosion
More than 100 people were killed and another 350 injured after a fireworks display set off explosions inside the grounds of the Puttingal Devi temple in Kollam, Kerala.
The incident happened during the Hindu New Year celebrations, which saw thousands of devotees attend, despite warnings from the district administrator who had not given permission for the fireworks show to go ahead due to noise and pollution complaints. Yet many temples in the area are run by wealthy and powerful trusts who have been known to disregard such regulations.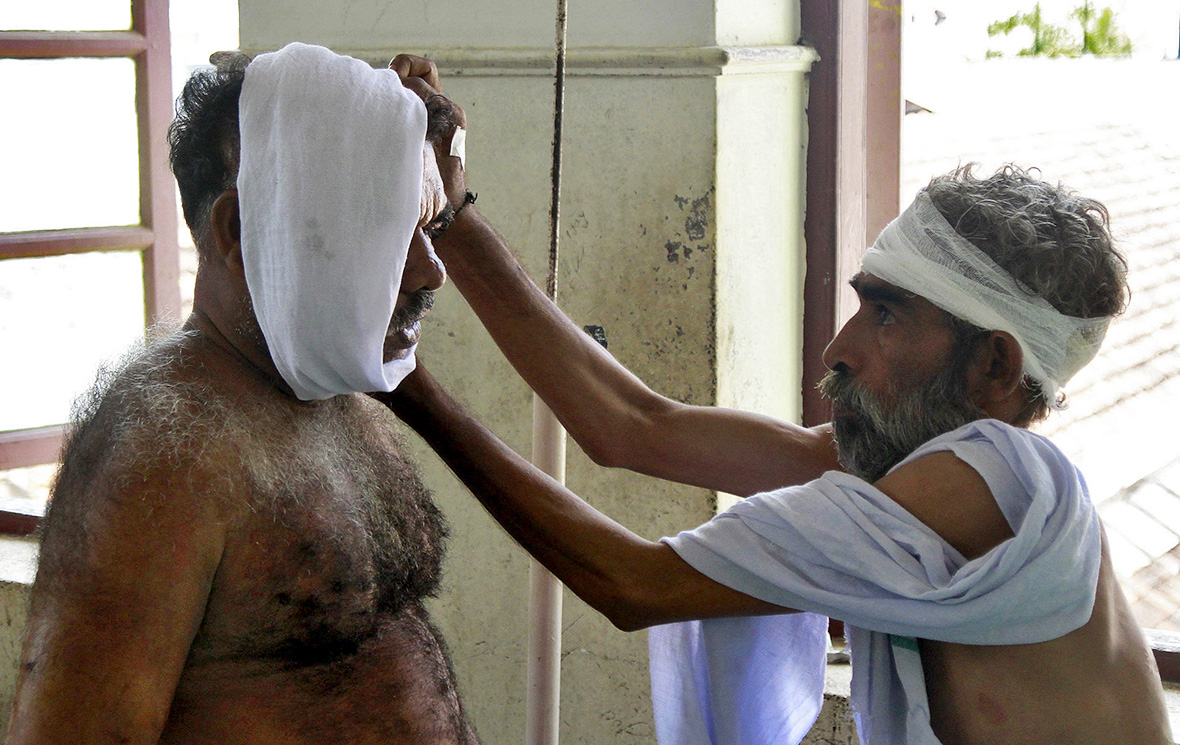 Police have detained five employees of the fireworks manufacturer, who were hired to oversee the running of the show at the temple.
Grieving relatives of victims of the fire were seen walking among the debris within the temple grounds, searching for their loved ones.
The scale of the tragedy has sparked outrage among locals, who have demanded that fireworks displays should be banned in crowded places. The chief of state unit of the Indian Medical Association, A V Jayakrishna, told Reuters that he was planning to file a petition before the Kerala High Court, curbing the use of fireworks.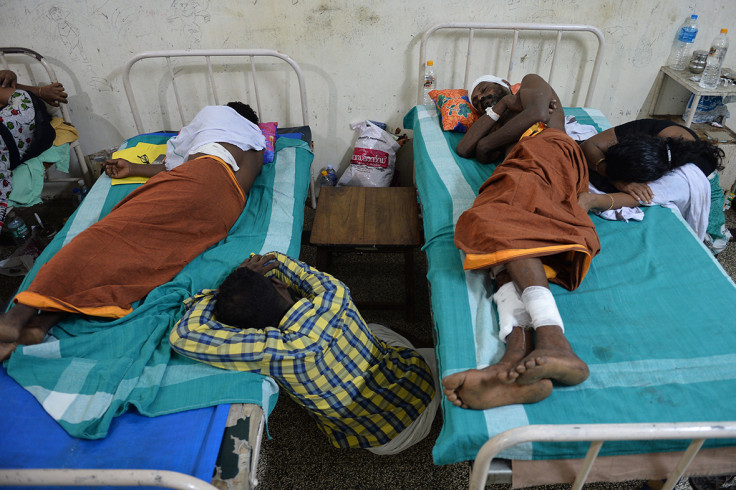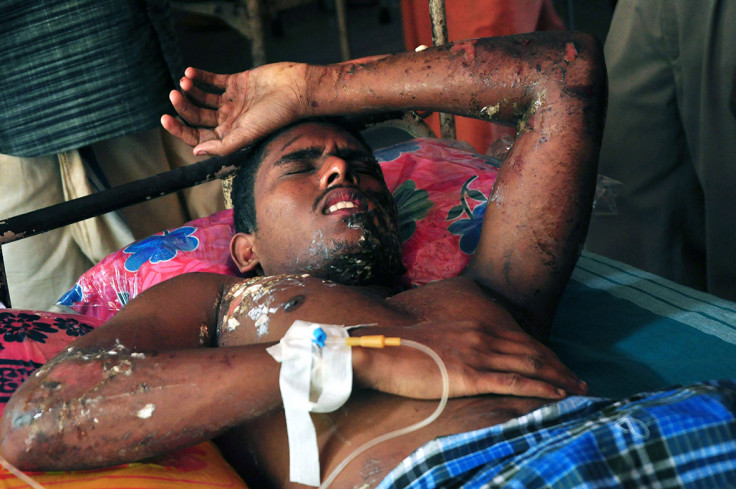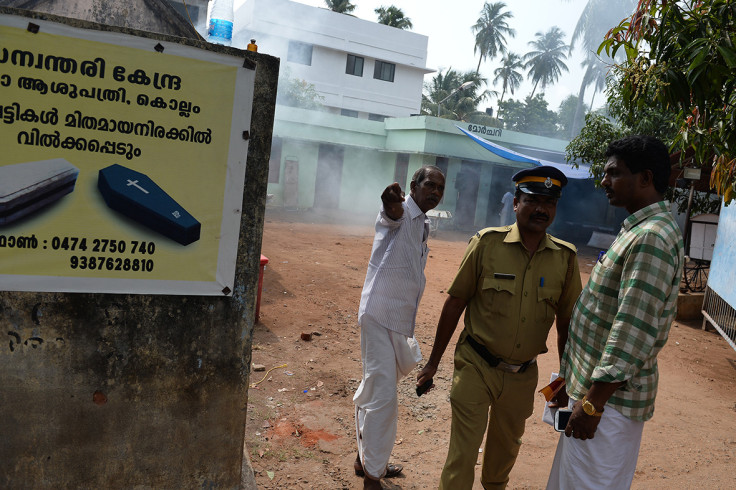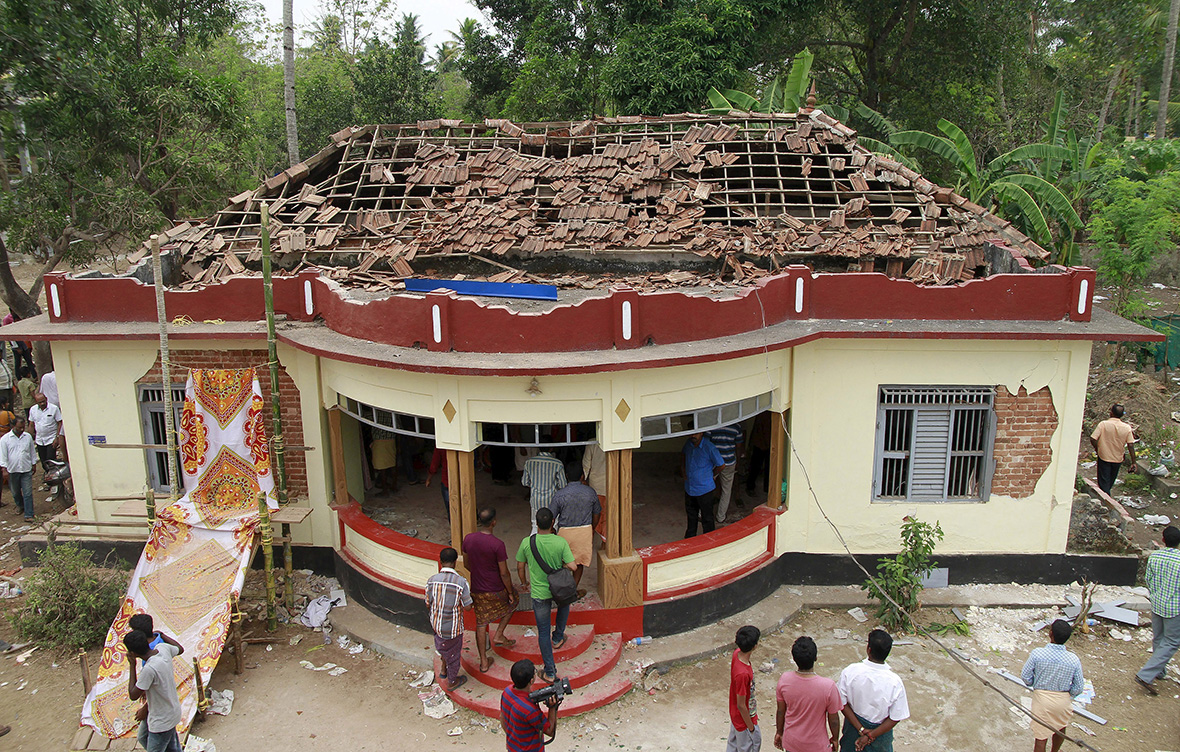 © Copyright IBTimes 2023. All rights reserved.