Azerbaijan and Armenia have accused each other of violating a two-day-old ceasefire in the breakaway Nagorno-Karabakh region. Dozens of people were killed this week in four days of shelling and rocket strikes between Azerbaijan's military and Armenian-backed separatists, prompting fears of an all-out war.
Azerbaijan's Defence Ministry has said 31 of its soldiers have been killed since Saturday (2 April). Karabakh has acknowledged the loss of 30 fighters and confirmed 101 have been wounded. Each party put enemy losses in the hundreds, rival claims that could not be independently verified. Several civilians also have been killed on both sides.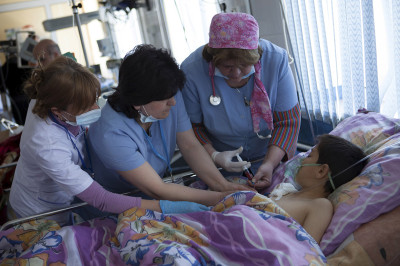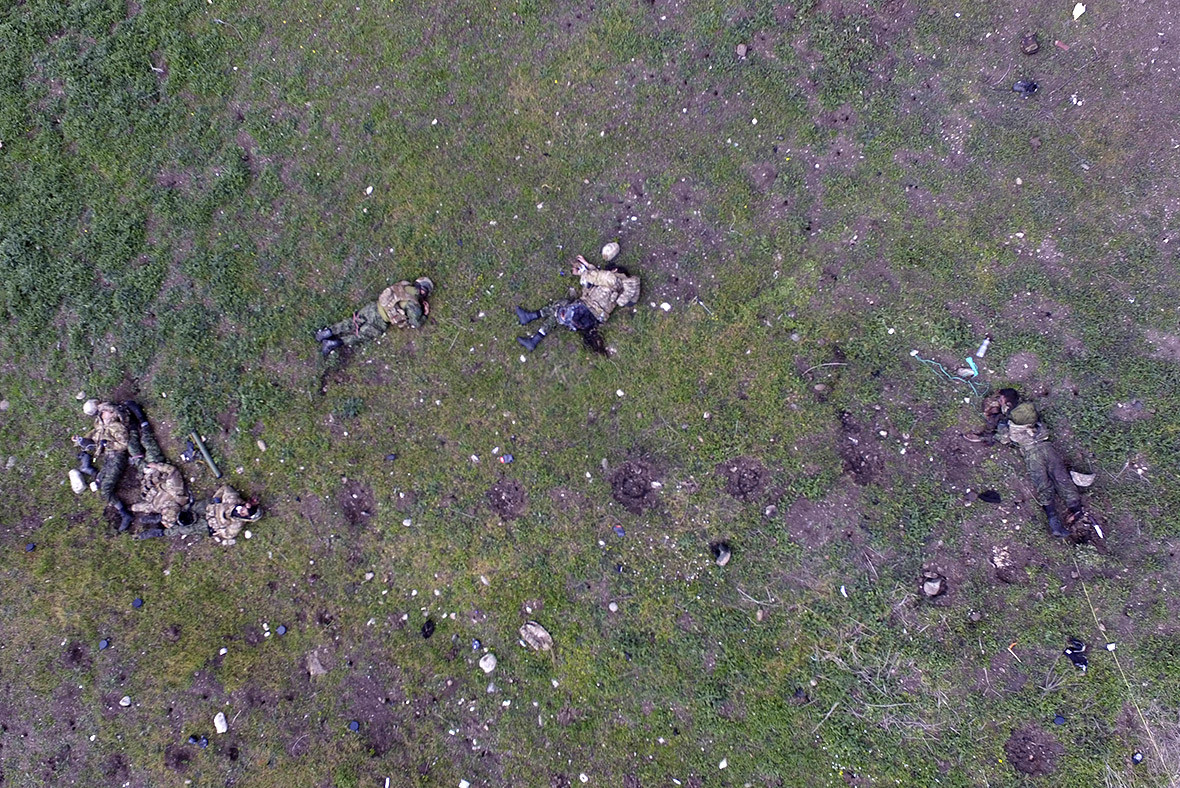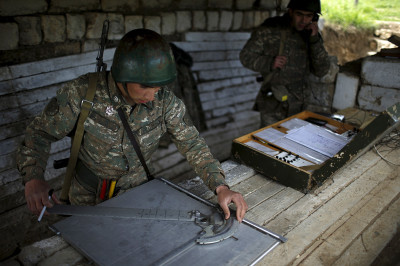 Although a ceasefire was agreed on Tuesday (5 April) at a private meeting in Moscow between representatives of the warring sides, each side has alleged the other violated the truce claiming their servicemen had been killed.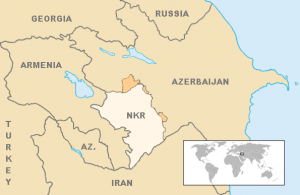 Nagorno-Karabakh is a mountainous enclave within Azerbaijan's borders, populated mainly by ethnic Armenians who reject Azerbaijan's rule. With support from Armenia they fought a war in the early 1990s to establish de facto control over the territory. The fighting this week was the most intense since a 1994 ceasefire that ended the conflict but did not resolve the underlying dispute.
Since the collapse of the Soviet Union, the United States and Europe have been cultivating ties in the South Caucasus region, which includes Azerbaijan, Armenia and their common neighbour Georgia. Western powers see the region as a strategically-important corridor through which Caspian Sea oil and gas can be exported to world markets. The route bypasses Russia, so reducing Moscow's stranglehold on energy exports. Neighbouring Iran has also joined diplomatic efforts to prevent a full-blown war that could destabilise the important Caucasus region.