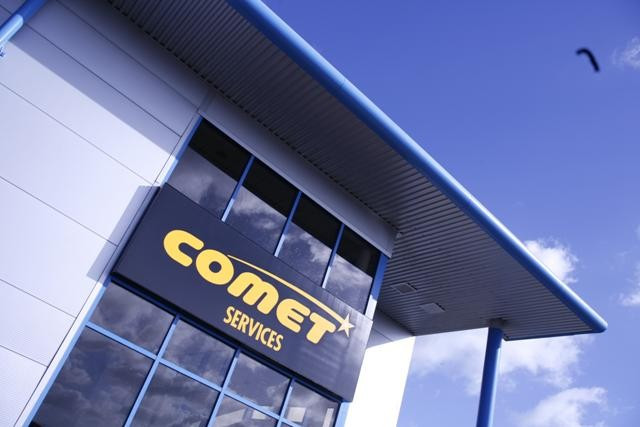 Shares in Kesa Electricals were down on the FTSE 250 in morning trading despite the Comet owner reporting a rise in revenue and profit in the half year ended 31 October.
Total revenue was reported as rising 4.1 per cent from the same period last year to 2.8 billion euros, while adjusted pre-tax profit increased 52.4 per cent to 25 million euros. On an unadjusted basis, profits rose from 7.1 million euros to 27.2 million euros.
The group said it would be raising its dividend 15.4 per cent to 2.25 euro cents per share.
During the period Kesa said it had seen its web sales rise 23 per cent, that it had expanded its store network in Italy and had introduced its French Darty stores to Britain, the Netherlands and Spain.
Thierry Falque-Pierrotin, Chief Executive of Kesa Electricals, said, "During the first half we continued to deliver an improved operating performance whilst taking actions to implement the Darty concept in all our markets. We increased profitability at Darty France, continued to successfully grow our web sales, accelerated the growth of Darty Italy and took a number of actions in the UK, Spain and the Netherlands to build longer term performance.
"We have prepared all our businesses for what we expect to be a competitive peak trading period and will continue to implement self help measures in order to face an increasingly uncertain market environment."
By 10:10 shares in Kesa Electricals were down 0.41 per cent on the FTSE 250 to 171.20 pence per share.