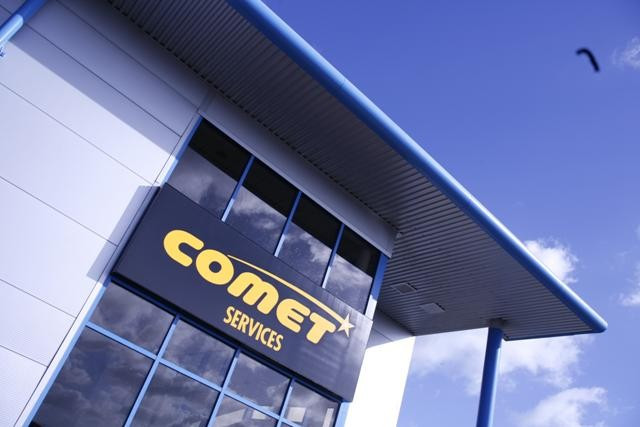 Shares in Kesa Electricals were up on the FTSE 250 in afternoon trading ahead of the retailer's half year results, due out tomorrow.
Kesa, which owns the Comet chain of electrical stores, reported strong sales in its first quarter statement issued in September, thanks to sales of TV's during the World Cup. Group sales rose 8.2 per cent in the period.
Recent months have also seen Kesa shares rise thanks to stake building by Knight Vinke, which now has a stake of 8.8 per cent in the company.
Keith Bowman, analyst at Hargreaves Lansdown, said of tomorrow's results, "Investors will be watching to see whether sales have tailed off. Any comments on strategy will also be a major focus. Although Darty in France continues to generate the majority of group profit, management has been focusing on the company's push to extend its existing fledgling pan European operations into such markets as Turkey. Ahead of the results, market consensus opinion currently denotes a hold."
By 12:50 shares in Kesa Electricals were up1.82 per cent on the FTSE 250 to 173.50 pence per share.