Pop star Kesha could make a massive comeback on the scale of singers like Adele and Justin Timberlake, Sony Music Entertainment has claimed. In their response to the Tik Tok singer's lawsuit, the record label states it does not want to release her from the contract as it is confident she could continue to have a successful career.
The 28-year-old, full name Kesha Rose Sebert, is keen to release new music but only on the condition that she is able to part ways with music producer Dr Luke, whom she has accused of sexually assaulting her, and blames Sony for jeopardising her comeback plans. However, TMZ reports that the record label hasd filed legal documents noting that other singers on its roster, including Adele, D'Angelo and Justin Timberlake, all took lengthy breaks from music and made incredibly successful returns.
Adele, 27, is continuing to break records with her third studio album 25, which has sold more than seven million copies worldwide since its release in November 2015, while Timberlake, 34, topped the charts with his comeback album The 20/20 Experience in 2013. After almost 15 years away from the spotlight, R'n'B veteran D'Angelo returned in 2014 with his third studio album, Black Messiah, and a popular tour.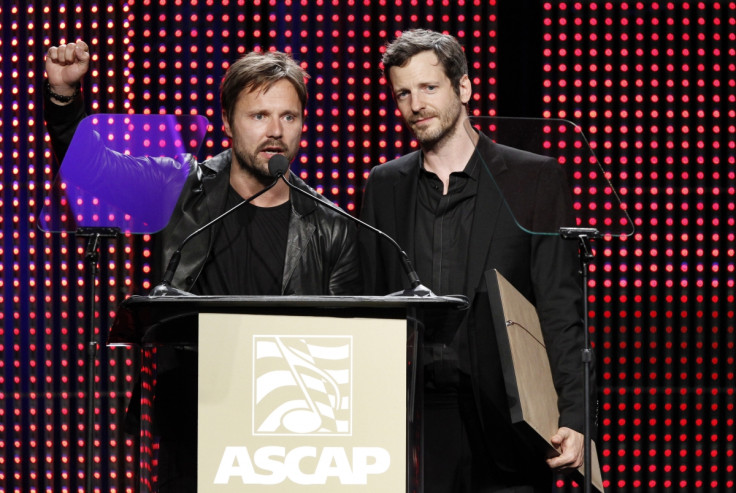 In its legal documents, Sony reportedly claims that it has invested a staggering $11m (£7.4m, €10.1m) into pushing Kesha's career since she emerged in 2009, while adding that she has personally earned £3m in royalties. The record label is also said to have hit back at Kesha's claims that she has become a forgotten entity in showbiz, noting she has starred in a number of TV shows and movies, including Jane The Virgin and Jem And The Holograms.
Kesha initially filed her lawsuit in October 2014, alleging that Dr Luke, who has also produced for the likes of Katy Perry, Rihanna and Britney Spears, emotionally and physically assaulted her during the time they worked together. The US singer signed with Dr Luke, real name Lukasz Sebastian Gottwald, when she was 18 and he is responsible for creating her breakout hit Tik Tok, as well as a host of her subsequent singles including Die Young and Your Love Is My Drug.
The We R Who We R hitmaker topped the US Billboard 200 chart with her debut album Animal in 2010 and released her second studio album Warrior in 2012. Both Dr Luke and Sony deny Kesha's allegations.