The reporter who questioned r'n'b singer R Kelly over historical sexual abuse allegations claims she has received death threats following the incredibly awkward interview. The Grammy-winning singer walked off set during the live chat with Huffington Post reporter Caroline Modarressy-Tehrani when she brought up the allegations brought against him more than a decade ago.
During the uncomfortable 20-minute interview, which was broadcast live online on 21 December 2015, Modarressy-Tehrani asked R Kelly, 48, how he would respond to fans who felt they could not support his new album The Buffet in light of the sexual abuse accusations. R Kelly responded: "I say f*** that. I say I have a lot of fans around the world that love R Kelly and I'm glad that they don't [all] feel [that] way."
Speaking out after the exchange, which began trending on Twitter, Modarressy-Tehrani tweeted: "Well, that wasn't the Monday I was expecting! To everyone who sent messages of support today - thanks for your kind words. To the people who tweeted me asking me to be p****d on and die, please read @JimDeRogatis reporting."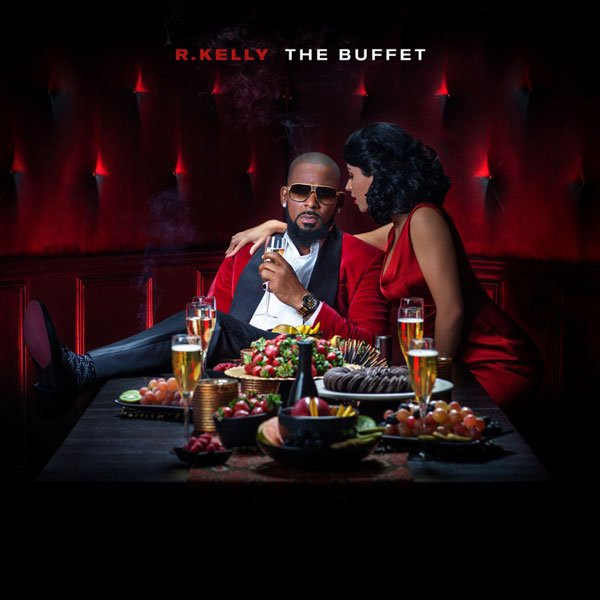 Jim DeRogatis is the former Chicago Sun-Times reporter who was one of the first to report on the allegations against R Kelly in 2000 and has written about the claims extensively. In 2002, a sex tape featuring what appeared to be an underage girl surfaced with allegations that the man performing sex acts on her in the video was R Kelly, full name Robert Kelly. However, the I Believe I Can Fly singer was found not guilty of 14 counts of child pornography.
Growing increasingly frustrated with Modarressy-Tehrani's line of questioning, R Kelly interjected at one point: "I didn't come here for negative. I came here for positive...If you don't think you're disrespecting me then that's the level of your intelligence, not mine." He then added: "'I'm gonna get up and walk out and I'm gonna go to McDonald's. Hopefully, the McRib is out and I'm going to go home to Chicago, play me some basketball, go to the studio, and work on my next album."
R Kelly's previous album, Black Panties, was released in 2013 and is one of his worst-performing albums to date, however, The Buffet is expected to sell even less copies than his last release. Still, the singer insists he has a strong fan base around the world and told Modarressy-Tehrani: "Everywhere I go, from malls to restaurants, to tours – sold-out tours – overseas and back, and everywhere I've been, I'm a man who's been around the world – multiple times – and everywhere I've been, I get nothing but love."
Watch R Kelly's interview with the Huffington Post: