Kevin Pietersen tweets epic rant at Emirates after airline leaves his bags in Dubai
The former England cricketer was told to get some perspective after the "fuming" series of tweets.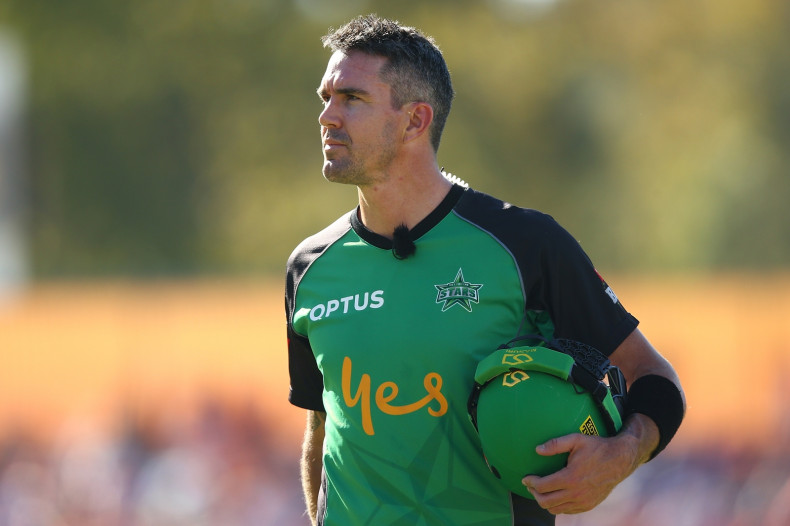 Ex-England cricketer Kevin Pietersen had an epic meltdown on Twitter after Emirates left his luggage behind.
Pietersen was "FUMING!!!!!!" after he said the airline left his bags in Dubai as he flew to Melbourne to front the KFC Big Bash League cricket coverage. "How do I work on international TV in a few hours with no clothes?" he asked, mid-rant.
He was also upset that Emirates had "forgotten" to pick him up for his flight to Dubai from the UK, that the flight was then delayed, and that he could not watch BBL on the plane because it did not have any live TV.
He had flown home to England from Australia to spend Christmas with his family, and was returning for work when the series of "first world problems" happened.
The presenter let loose after Emirates left his bags in Dubai - but appeared grateful when he was given an Emirates credit card to buy some clothes before his imminent TV appearance.
People began criticising Pietersen's level of perspective. Stef Galley said: "To be fair @KP24, there's children starving to death in the world. My advice; get a taxi to the tv studio and on the way, call somewhere and buy a shirt and tie." The cricket star hit back, saying: "I do my fair share for people and animals so don't need your advice."
But this mocking tweet got a big reaction: "Kevin has no clothes to work on international TV thanks to the brutal & oppressive Emirates Airline. Text KEVIN to 70888 and your £3 can get Kevin the clothes he needs to work on International TV. Please give generously this Christmas."
Australian musician Phil Jamieson also chipped in, saying: "1. Get a cab 2. The production will provide you with wardrobe you peanut."
When one person questioned whether every person whose bag got left behind would be treated to an Emirates credit card, Pietersen replied: "Nah, just the ones who are tall, dark, handsome, have beautiful brown eyes, are softly spoken, respectful, appreciative & have over 3.5mill followers...!"
He went shopping to buy a new outfit suitable for TV, later tweeting a photo on the field which revealed he ran out of money before he could buy socks. "Gutted, but got some decent get up!" he said.
An Emirates spokesperson told IBTimes UK:"Due to a technical issue that caused a delay in the departure of Mr Pietersen's flight from London Heathrow to Dubai on 27 December, his baggage unfortunately did not make the connecting flight to Melbourne on which he travelled.
"He was provided with Interim Relief compensation in accordance with our baggage policy. His baggage has since been sent to Melbourne."