Killer Legionnaires' disease bacteria found in hospital water outlets
One man was diagnosed with the condition.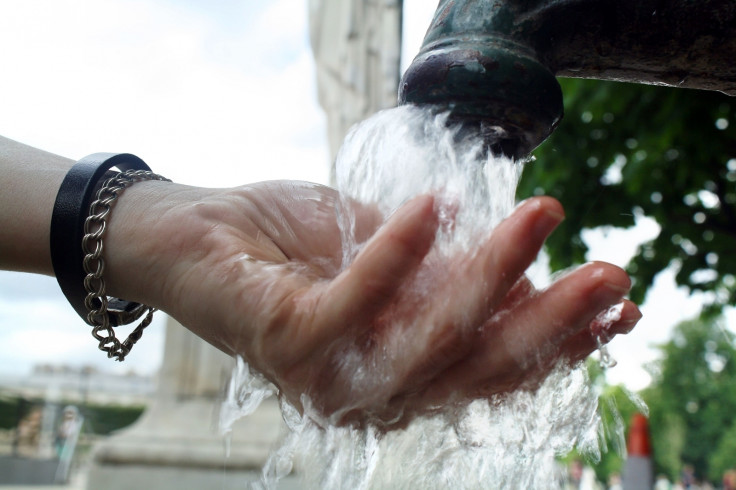 A bacteria that is deadly to humans if left untreated has been found in almost a dozen water outlets at a hospital in Kent.
The issue was discovered after a patient contracted Legionnaires' disease when exposed to Legionella pneumophila at the QEQM Hospital in Margate.
Emergency checks were made for staff and patients who had shared a ward or treated the man, but these found that no-one else had contracted the illness.
KentOnline reported that four wards had to be thoroughly tested for the bacteria after it was found to be in 11 different water outlets.
The NHS described the disease as a serious infection to the lungs that is usually caught by breathing in small droplets of contaminated water. The infection is not contagious and cannot be spread directly from person to person.
It can be treated, but the bacterium can also be deadly if left alone.
NHS statistics revealed that during 2011 to 2013, there were 84 deaths from Legionnaires' disease in England and Wales (including overseas travellers). Most deaths occurred in people who are 70 years of age or older.
East Kent NHS spokesman Steve James said: "One patient admitted to the Queen Elizabeth the Queen Mother Hospital was diagnosed with Legionella pneumonia in September.
"We have identified all patients who may have been exposed, and there have been no further cases.
"We have tested this wing of the hospital extensively and are undertaking some remedial work where necessary, such as removing any redundant pipework and replacing some taps. Hyperchlorination will also be carried out when the work is complete."
On one ward, five water outlets were found to be contaminated, with the remaining six spread over two other wards.