Is a White Christmas on the cards? Britain set for polar vortex with temperatures low as -17
Cold Arctic weather set to sweep across UK over the next few weeks.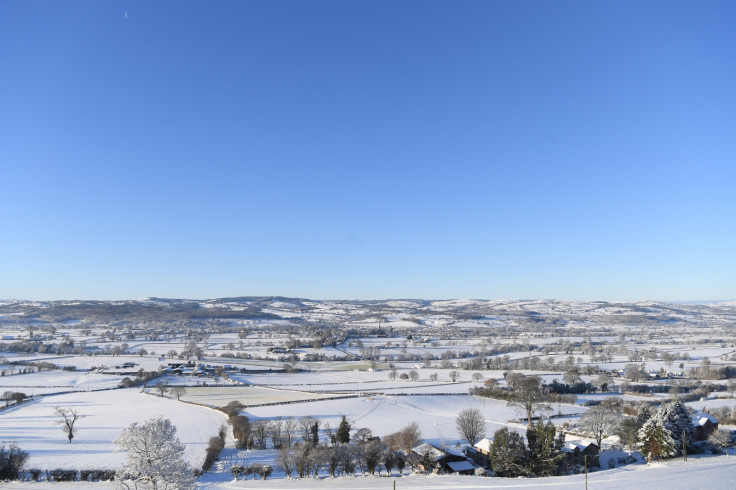 The UK is braced for a second wintry snap with the chances of a white Christmas increasing with the arrival of a polar vortex.
A recent whiteout across the UK saw heavy snow and temperatures drop to -15C in some places and it looks as though a second band of similar weather is on the way.
The Met Office has warned of a polar vortex pushing mercury levels to as low as -17.
The vortex occurs when high-altitude winds circulate around the Arctic, trapping cold air inside. When it weakens, cold air spills south to the UK.
A Met Office forecaster said: "Next week and approaching Christmas [we] forecast bands of rain and hill snow.
"To the end of December, showers are likely to turn wintry at times, particularly in the North, although temperatures will probably be milder than average.
"As we head into January, a mixture of colder conditions with brief milder interludes are expected, with snow especially in northern and central parts."
It means that the Christmas and New Year period could see heavy snow across parts of country with a notable drop in temperature.
Parts of the snowfall that hit last week led to the cancellation of hundreds of flights and saw roads come to a standstill.
For some areas it was the heaviest snowfall since 2010, with thousands of schools closing across the country.