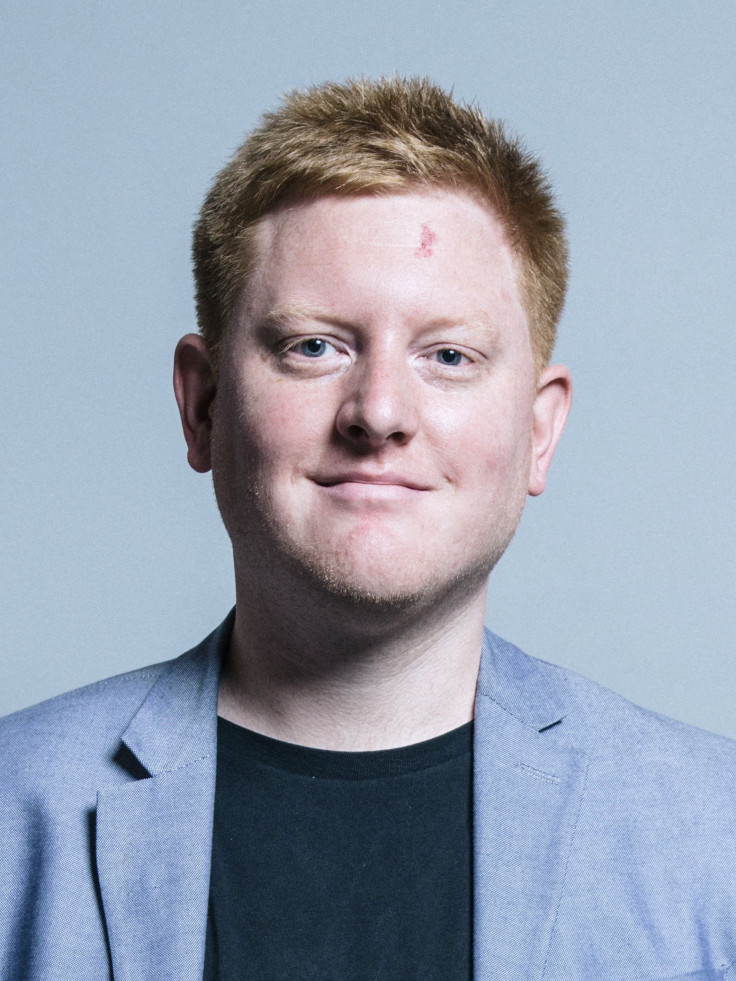 A Labour MP has been advised by his GP not to attend Parliament, his spokesperson has revealed.
Jared O'Mara, the MP for Sheffield Hallam, was suspended by the Labour party in late October over alleged misogynistic and homophobic comments.
He apologised for comments he had made in 2002 and 2004, but later remarks have yet to be investigated.
O'Mara's spokesperson said: "On the advice of his GP, Jared has limited some of his activities and duties as the MP for Sheffield Hallam. This includes attending Parliament at the present time.
"However, Jared continues to serve as the MP for Sheffield Hallam and continues to represent his constituents in other ways.
"He and his staff are working very hard to serve his constituents in Sheffield Hallam, including with casework enquiries."
The 35-year-old resigned from his position on the women and equalities committee after his comments were publicised.
He was then alleged to have made comments which according to Sophie Evans, who had met O'Mara on a dating app, were "aren't broadcastable".
He "categorically denies" Evans' allegation.
Since the allegations came to light, he has not spoken in Parliament or publicly in his constituency.