Registration for KillZone: Mercenary (closed) multiplayer beta has been opened, according to a note on the PlayStation blog. Gamers can register until 10pm BST on 17 July.
Following registration, selected gamers will receive an email with further details. The closed multiplayer beta version features a number of weapons and armours, as well as VAN-Guard devices to allow for customisation of load-out slots.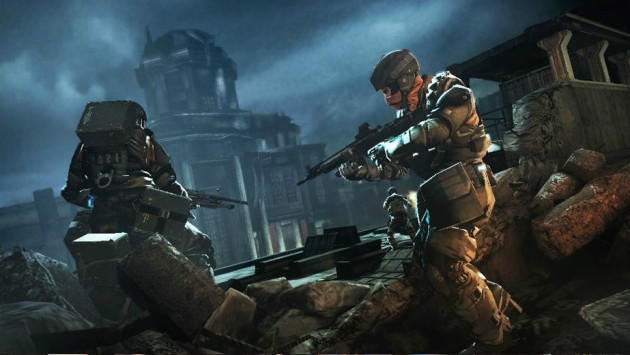 The post on the console's blog reads:
"This customisation [VAN-Guard devices] supports the tactical element of the game; will you armor yourself up and go in like a tank, or take a more precise approach and assassinate enemies stealthily? No matter your tactical approach, Mercenary's multiplayer beta will give gamers an early look into the power and promise of PSVita as the optimal handheld platform for first-person shooters."
The sign-up link for Killzone: Mercenary's multiplayer beta version can be found here.
Meanwhile, according to CVG, Mercenary's multiplayer component will feature three game modes, six maps and eight-player matches.
The report identifies the game modes as Guerrilla Warfare, Warzone and Mercenary Warfare, while a note on the game's website reads:
"...each mission features its own rules and objectives that rely on teamwork, strategy and tactical play. The results from each mission are tallied together to reveal the winners of this epic battle."
The multiplayer maps are: Shoreline, Marketplace, Zenith, Inlet, Refinery and Skyline. More information on the maps can be found here.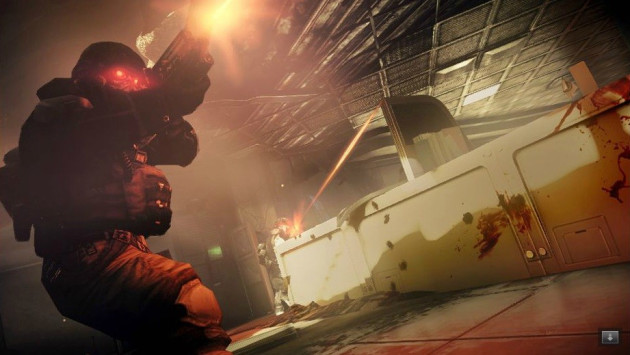 Mercenary, for PS Vita, will release on 6 September in the UK. The game features a single-player campaign spread across nine missions, with 27 additional objectives and tasks available upon completion.
Pre-order the game title from Game UK for £39.99, with bonus items such as Blackjack's Briefcase Pack and the exclusive ISA Light Machine Gun.