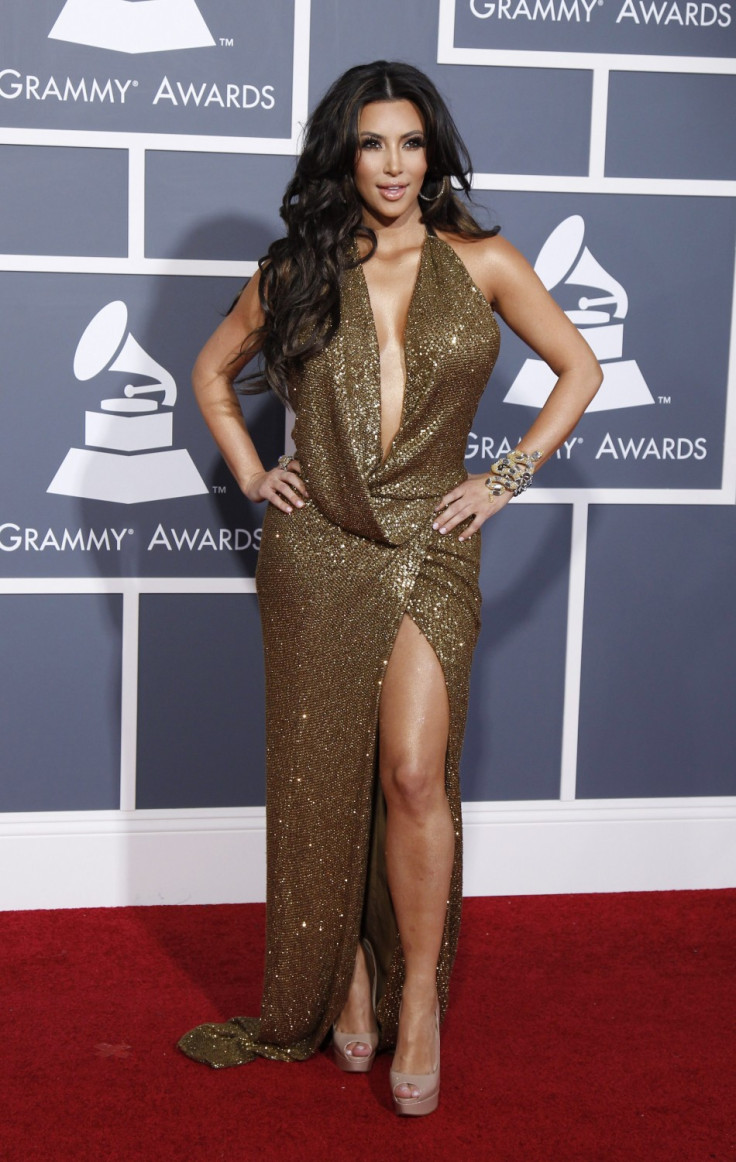 When Kim Kardashian was happily posing for pictures at the red carpet, promoting her new perfume line True Refection at The London Hotel in West Hollywood, little did she know that she would be attacked soon.
According to the Daily Mail, she was wearing a black blazer, leather trousers and a bright blue blouse.
TMZ reports that an unidentified woman threw flour at the star and quickly ran away. But her guards caught the woman. It is not known why the woman attacked Kardashian. As of now, Kim has not pressed for any charges against the woman.
The reality TV star immediately went to a private room with her mother to undo the damage. The star was later spotted back at the function.
Kim took the incident quite lightly. "That probably is the craziest, unexpected, weird thing that ever happened to me. Like I said to my makeup artist, I wanted more powder and that's a whole lot of translucent powder right there," she told E!online.
Her sister, Khole Kardashian, reacted strongly on Twitter. "I'm proud of how Kim handled the situation. I wish I was with my sister tonight. I bet you that woman wouldn't have dared tried a thing...," Khole tweeted.
This is the second attack on Kim Kardshian in recent times. She was targeted by Peta for wearing an animal skin jacket. The group posted a picture of Kim along with two foxes with the caption: "Kim: These babies miss their mother. Is she on your back?"