Kim Kardashian Attends Sunday Mass in Pink and Orange [PHOTOS]
American socialite and reality television star sets fashion trends! And not just in California... but all over the world.
The star of "Keeping up with the Kardashian" was seen wearing an eye-popping fuschia jacket, pastel-coloured jeans, a $4,000 Chanel bag and a pair of towering platform heels for Sunday Mass in Southern California, according to the Daily Mail.
Meanwhile, the star was also seen jumping up and down on mattresses at the Leed's Mattress Store in Los Angeles where she was shopping for one.
In related news, Kardashian was recently flour-bombed, by an unidentified woman, at a red carpet event. Kardashian had earlier said she would not be filing complaints. Now, however, it appears she has changed her mind.
"I said earlier no I wasn't. I am just going to think about it, because I don't want someone to think they can really get away with that. So we are going to handle that. Now that I think about it and had some time to digest it I think, 'What if that was some other substance? What if that person had a dangerous weapon?' It's scary. And what's even scarier is this woman acted as if she was a part of the press. She just came out of nowhere! And so we are definitely changing things up a little bit, amping up security, taking some measures, and...I'm gonna definitely deal with it because it is not acceptable," Kim was quoted as saying in an NDTV report.
To see the pictures, click here...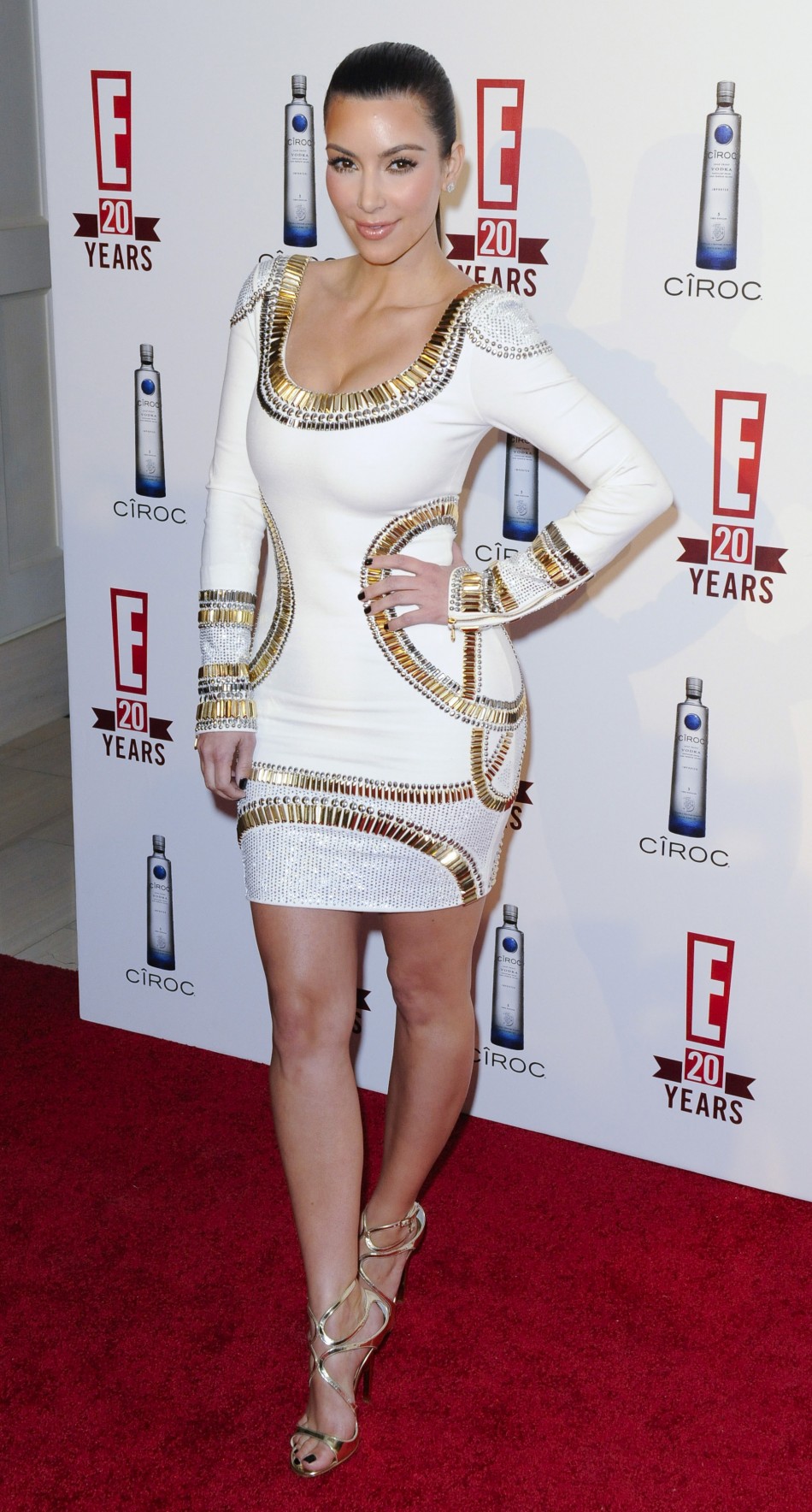 © Copyright IBTimes 2023. All rights reserved.