Kim Kardashian and Kanye West: Couple to name son Easton?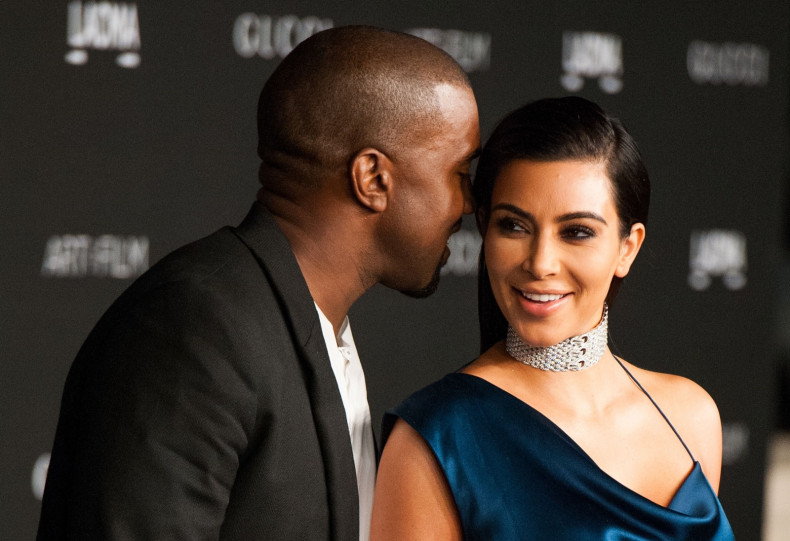 American reality television star Kim Kardashian and husband American rapper Kanye West, are allegedly naming their baby boy Easton.
According to a report in Daily Mail, Kardashian and the Gold Digger hitmaker are opting for a "direction-inspired" name.
"Easton is the chosen name. It's confirmed that the baby boy will be called Easton," an alleged source close to the couple said.
During the mid-season finale of Keeping Up The Kardashians, Kardashian revealed that she and Kanye are expecting their second baby together.
The 34-year-old reality star and the 38-year-old rapper, who have daughter North West, have repeatedly shot down rumours that they would go with another direction for a baby name.
In an interview with the NPR show Wait Wait... Don't Tell Me, Kardashian responded to the hilarious comments about her second baby's name.
"I don't like South West though, because North will always be better, and she has a better direction," she said. "I wouldn't do that [set them up in conflict with each other]. I don't think we'll go with another direction."
"You'll be surprised at all the names people do send us," she revealed. "I mean, everyone keeps saying South, and I think that's so stupid. It's the stupidest thing ever, and just ridiculous."
On Father's Day, Kardashian revealed she and Kanye are expecting a son, on her social media accounts.