Nobody thought it would be possible for Kim Kardashian and Kanye West to be more loved-up but the couple certainly outdid themselves during their first year of marriage.
Their wedding was one of the most extravagant in showbiz history with the couple jetting hundreds of their friends and family to Paris, France, for pre-nuptial parties and then to Florence, Italy, for their big day.
The next 12 months have been just as lavish with the Keeping Up With The Kardashians star and Grammy-winning rapper finally moving into their own home in Beverly Hills with daughter North.
Fans have witnessed cringe-worthy PDAs on the Grammys red carpet, frolics at the various Fashion Weeks around the world and cute days out as a family with their one-year-old daughter.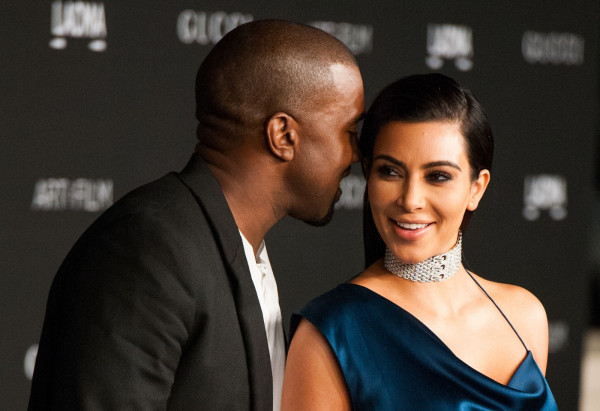 In an interview with Today in April, Kardashian, 34, summed up the first year of their marriage: "We don't fight about sex. We don't fight about children."
One of the UK's top body language experts, Judi James, explained how powerful photos are to the Kimye brand.
James told the IBTimes UK: "Their wedding raised the bar in terms of choreographed photographic 'moments' and the couple have surrendered to that kind of look ever since.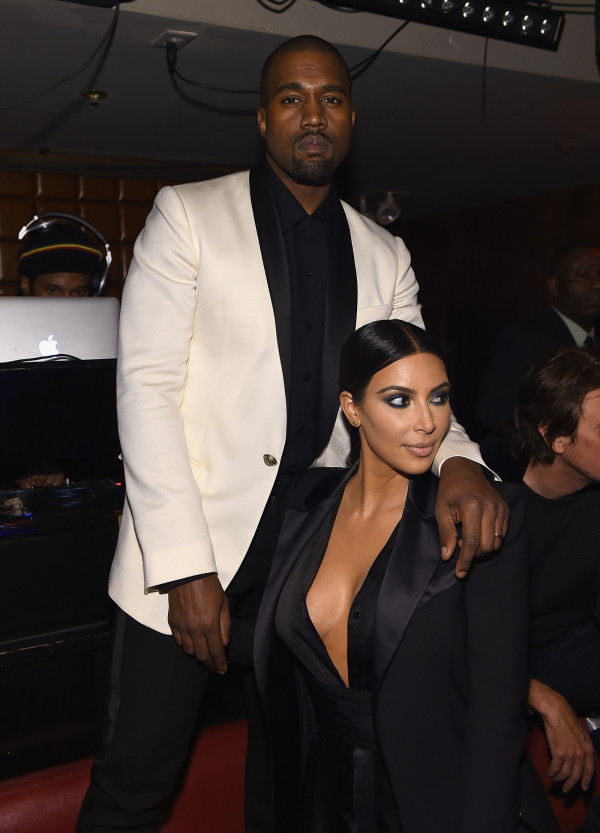 "On the one hand we have the never-ending stream of selfies showing a kind of vanity publishing, idealised view of their world, and on the other we have the adorably posed portraits that form magazine spreads and front covers."
It is unlikely the married couple will slow down the PDA as long as the cameras are around.
Celebrate Kimye's first wedding anniversary with their most romantic photos as husband and wife so far...