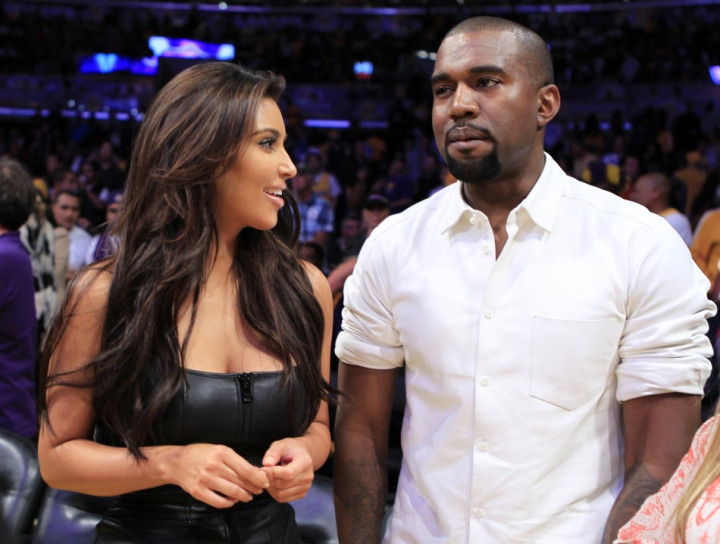 American reality television star Kim Kardashian's mother, Kris Jenner, says it annoys her that her daughters were not married.
"They're not getting married, that I know about, not right now, that I know. I don't know. I think they all think they're Kurt Russell and Goldie Hawn now," she complained, highlighting Kourtney Kardashian as well as Kim Kardashian.
"I've tried to just take a back seat, keep my mouth shut, kind of learn that this is the way they're doing this... I don't know where they got this because I'm very old fashioned that way," Jenner added, explaining she did not share her daughters' modern beliefs with regard to matrimony.
And just to prove that, she recently shot down she did not want Kim Kardashian to marry Kanye West, telling Hollywood Life, "Where do people come up with this stuff that is what I want to know. It's like some of the stuff that I read; it's like a really fantastic creative writing assignment."
"I would love for all of the kids to just be happy. [It's] their decision not mine," she added.
Meanwhile, Jenner has reportedly convinced Kanye West to make available photographs of North West to the media. The protective father reportedly turned down a $3m deal from an unidentified Australian magazine for first photographs of the rapper's first child with Kim Kardashian.
"The offers have been pouring in ever since Kanye announced she [Kim] was pregnant. All the offers have been reviewed by her manager/mother Kris Jenner. Kris has made her suggestions to Kim and Kanye and a deal is very close," a source close to the family explained.
Nevertheless, Jenner too remains protective of her grand-daughter, telling E! News North West would not appear on her talk show.
"Everybody kept saying, 'Is North going to be your first guest?' And I'm like, 'North is 2 weeks old, you know, or 3 weeks old. So, no'. She's not even going to come out of the house until she's fully ready to be out and about with other people. She's a little too young," the grandmother stressed.