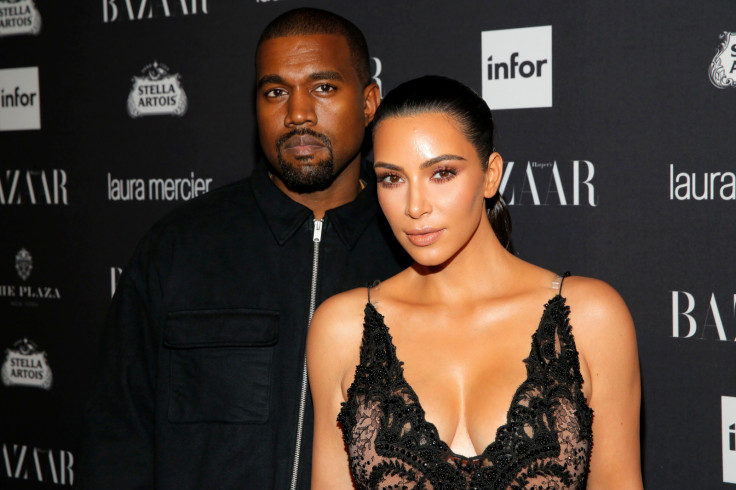 Nine years after the release of their sex tape, Ray J is still making jibes against ex-girlfriend Kim Kardashian.
Fans of the E! reality star and her husband Kanye West – reportedly in hospital receiving treatment for exhaustion – are reeling in light of a diss track premiered by R'n'B singer Ray J, featuring Chris Brown, which directly slams the couple. All set to appear on Ray J's forthcoming album Raydemption, the intriguingly titled Famous is said to be a response to West's song of the same title.
In West's music video, which debuted in June 2016, he positioned a waxwork figure of Ray J next to Kardashian in reference to their 2007 sex tape.
Now on his Famous song, Ray J sings about his ex-girlfriend's rise to fame after the release of their adult film: "She f****d me for fame, look in her eyes / She was the first one to sign on the line / She was the real one to plan it all out / Look at the family, they walk around proud / All because she had my d**k in her mouth."
In another line rumoured to be aimed at West, Ray J sings: "F**k all the hater s**t, know that you see me / Big wheels, I'm whippin' a Lamborghini / I see you act like I ain't nobody, tryna f**k a n***a high up with your issues."
Defending his decision to take aim at the married couple on his new single, Ray J told Billboard: "You can't fault me and Chris for responding to all the things that have been done about us [in the media] over the last few months."
It is not the first time Ray J has addressed his former relationship with Kardashian through his music. In 2013, the I Wish singer sparked controversy when he released the track I Hit It First about the Keeping Up With The Kardashians star. One lyric includes: "I had her head going north and her a*s going south / But now baby chose to go West."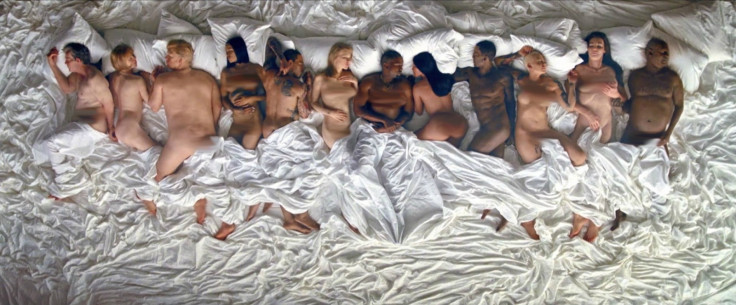 Ray J was furious to be mentioned on West's Life Of Pablo track Famous and previously told Entertainment Tonight: "Don't put me part of nothing that's weird, that don't make sense. I'm engaged. My marriage is all messed up 'cause of craziness. I'm not part of nothing crazy. I walk down a good path. My fiancée tripping. It's all bad in my world, and that ain't cool."
West and Kardashian have experienced a trouble time in recent weeks. The reality star was robbed at gunpoint at a Paris apartment in October and now West has been rushed to hospital hours after cancelling the remaining dates on his Saint Pablo tour.
TMZ reports that the rapper is undergoing psychiatric evaluation at UCLA Medical Center after the fire department responded to calls of a man "acting erratically". Kardashian was seen arriving back in LA from a short trip to New York to be with her husband.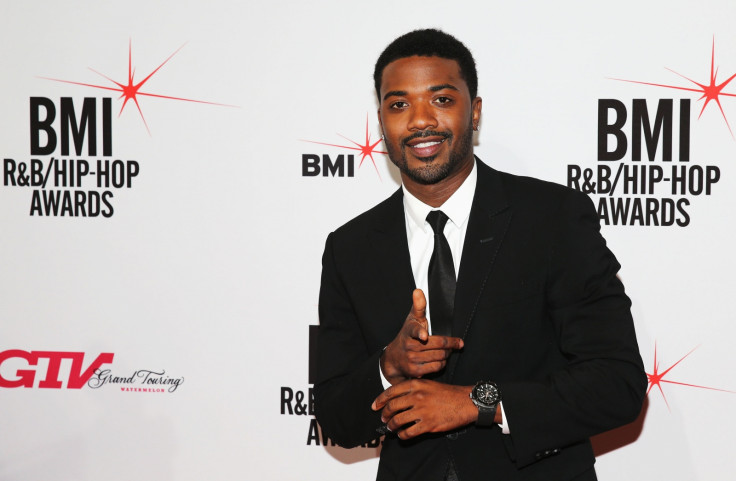 Listen to Ray J and Chris Brown's Famous: