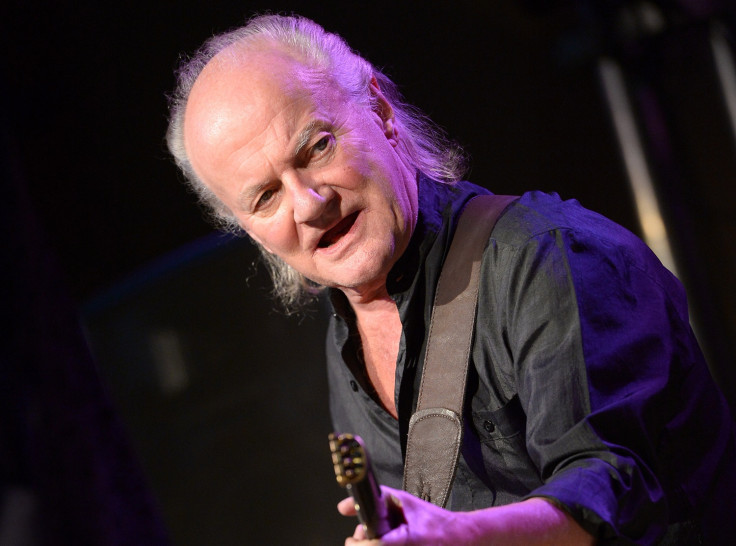 The Kinks bass player Jim Rodford has died at the age of 76. While a cause of death has not been confirmed, it is believed the British musician suffered a fall down the stairs.
His death was reported in an official statement from the band on Twitter which read: "It is with deep sadness that we have learned that Jim Rodford passed away - he toured and recorded with the Kinks for many years and will be greatly missed. He was much loved by all of us."
Rodford had recorded and toured with the band for 18 years from 1979. He also played with Argent and The Zombies. He continued to perform and in 1999 joined Zombie alongside his son, drummer Steve Rodford, BBC News reports.
The 76-year-old was still touring just a month before his death, in Florida and continued to perform with members of his family in his home town in St.Albans as part of The Rodford Files.
His bandmates and fans have been paying tribute to the "magnificent bass player" on social media.
Rod Argent posted an emotional tribute on Facebook describing his bandmate and cousin as a man who dedicated his life to music.
He also highlighted his commitment to the music scene in St Albans where he had lived all his life, "He gave us absolutely unflagging commitment, loyalty and unbelievable energy... Our gratitude is beyond measure," Argent said.
"To the end, Jim's life was dedicated to music. He will be unbelievably missed."
The Kinks' Dave Davies said he was "devastated by Jim's sudden loss".
"I'm too broken up to put words together, it's such a shock, I always thought Jim would live forever in true rock and roll fashion - strange - great friend, great musician, great man - he was an integral part of the Kinks later years. RIP," he wrote on Twitter.
Fans have been paying tribute to the bass player.