"Fear not for the future, weep not for the past," Percy Shelley's words resonate as another year goes by with the deaths of some celebrities leaving a void in the hearts of millions of fans.
The year 2017 has been particularly distressing for Hollywood with the loss of famous faces like Chester Bennington, Bill Paxton, and The Partridge Family star David Cassidy – some of whom have even made it to Google's list of most-searched celebrity deaths.
With the year drawing to an end, IBTimes UK remembers those whose deaths hurt the most.
Kim Jonghyun – 8 April, 1990 – 18 December, 2017
K-pop group SHINee's frontman died on 18 December. at age of 27. He is believed to have committed suicide by carbon monoxide poisoning, as per South Korean reports.
David Cassidy – 12 April, 1950 – 21 November, 2017
Best known for his role as Keith Partridge in the American musical-sitcom, singer-cum-actor David Cassidy died at the age of 67 from liver and kidney failure. The former teen heartthrob was taken to a hospital in Florida where he was kept in a medically induced coma.
Cassidy, who struggled with alcohol abuse for a number of years leading to several family issues, was surrounded by his close ones in his last moments.
Malcolm Young – 6 January, 1953 – 18 November, 2017
The AC/DC co-founder and a legendary Australian guitarist Malcolm Young passed away after battling dementia for a long time aged 64 with his family by his bedside.
"It is with deepest sorrow that we inform you of the death of Malcolm Young, beloved husband, father, grandfather and brother," a statement from the family read.
Tom Petty – 20 October, 1950 – 2 October, 2017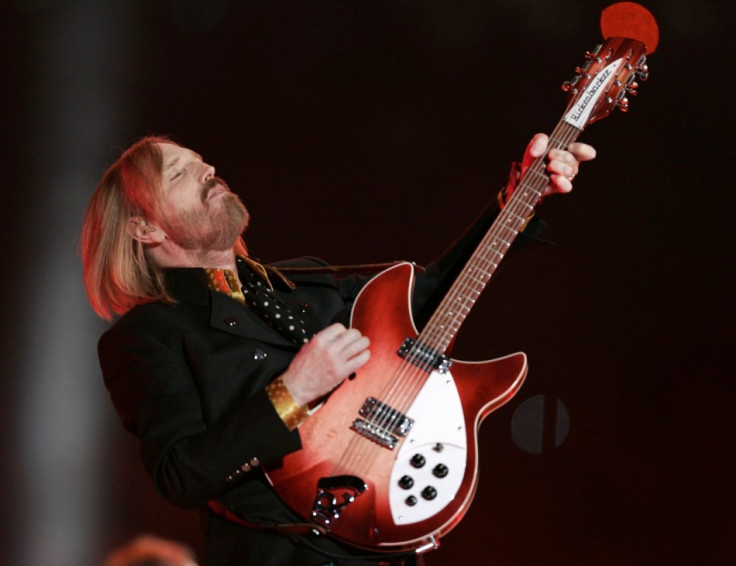 After suffering a cardiac arrest, rock legend Tom Petty was found unconscious at his Malibu home and was rushed to the UCLA Medical Center in Los Angeles, but he couldn't be revived. He passed away at the age of 66.
Tony Dimitriades, the Free Fallin' singer's longtime manager told news outlets that Petty died at the hospital, surrounded by his family, friends and his bandmates.
Hugh Hefner – 9 April, 1926 – 27 September, 2017
At the age of 91, Playboy founder Hugh Hefner died at his mansion in Beverly Hills from "natural causes" and "surrounded by his loved ones". He was buried next to Marilyn Monroe at Los Angeles' Westwood Village Park in the $75,000 crypt that he purchased.
Jerry Lewis – 16 March, 1926 – 20 August, 2017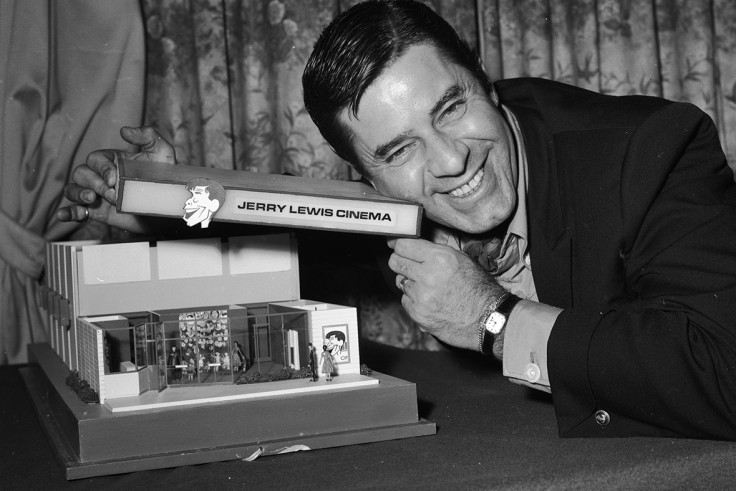 The American comedian, who along with his partner Dean Martin ruled show business in the 1950s, passed away at the age of 91.
Lewis was known to have battled several health issues including an open-heart surgery in 1983, surgery for prostate cancer in 1992, prescription drug dependency treatment in 2003, a heart attack in 2006 and a long fight with pulmonary fibrosis.
Chester Bennington – 20 March, 1976 – 20 July, 2017
Linkin Park's lead singer Chester Bennington left thousands mourning after news surfaced of his death at the age of 41. The father-of-six was reported to have "hanged himself at a private residence in Palos Verdes Estates in LA County".
In his youth, Bennington had admitted to using marijuana, alcohol, opium, cocaine, methamphetamine and LSD but later he said that he had overcome his addictions.
Sir Roger Moore – 14 October, 1927 – 23 May, 2017
James Bond actor Sir Roger Moore, 89, passed away in Switzerland following a "short but brave battle with cancer", his family announced in a statement on Twitter. A slew of celebrities – from Kris Jenner to Russell Crowe – mourned the death on social media.
Chris Cornell – 20 July, 1964 – 18 May, 2017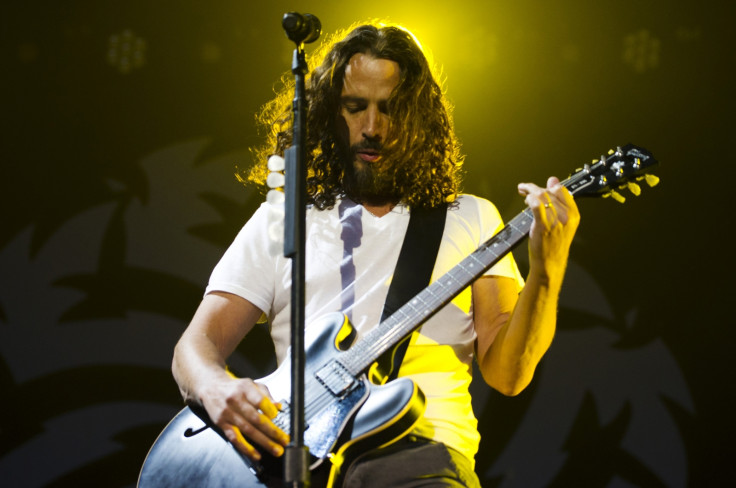 Chris Cornell, the Soundgarden and Audioslave singer, was found dead at Detroit's MGM Grand hotel in Detroit. The cause of his death was determined to be suicide by hanging.
The rocker's untimely death at the age of 52 came as a shock not only to his fans but also his wife Vicky Karayiannis and the rest of the family. "Chris's death is a loss that escapes words and has created an emptiness in my heart that will never be filled," the wife of the late rocker said.
Bill Paxton – 17 May, 1955 – 25 February, 2017
William "Bill" Paxton of The Terminator, Aliens, and Titanic fame passed away aged 61 after reportedly suffering complications from surgery. Following the demise, his family hailed his illustrious career in an official statement.
"Bill's passion for the arts was felt by all who knew him, and his warmth and tireless energy were undeniable," they said.
Mary Tyler Moore – 29 December, 1936 – 25 January, 2017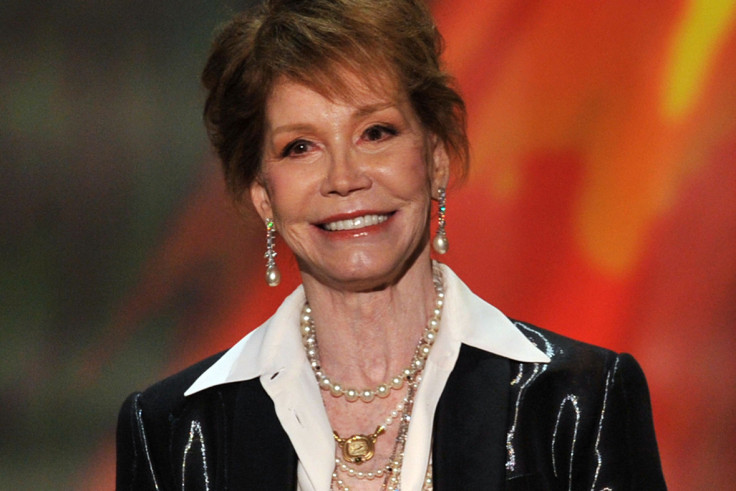 The American TV star, who shot to fame with shows like The Dick Van Dyke Show and The Mary Tyler Moore's show, died in the company of friends and her husband, Dr S Robert Levine. Moore, who battled diabetes during her lifetime, was 80 years old when she died.