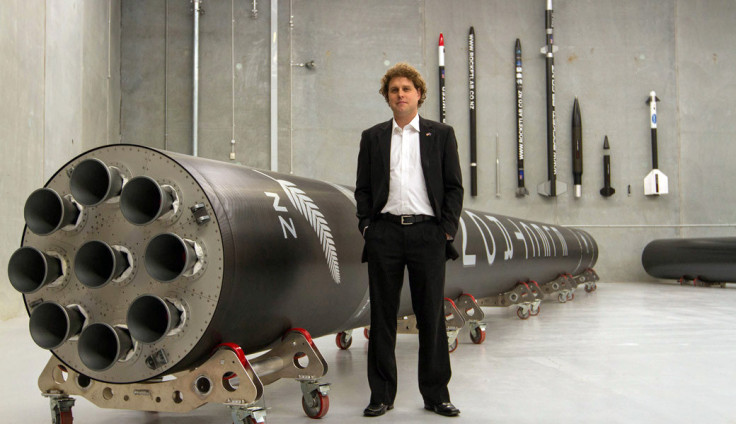 New Zealand could become the shock leader in the private space race, as a company touts the inexpensiveness of taking off from there and the angle of the Earth it is situated on.
The company, Rocket Lab, was founded in New Zealand in 2007 but moved to the US in 2010 when it won a contract from the Operationally Responsive Space Office.
However, it has now confirmed that it will build a private launch site for orbital rockets on the Kaitorete Spit near to Christchurch in New Zealand's South Island.
Rocket Lab CEO Peter Black said that state-owned space races are expensive to launch, but that it would be cheaper in New Zealand, which has a population of around 4.5m people and 70m sheep.
He is quoted by New Scientist as saying: "You pretty much have to write a cheque for a billion dollars. What would happen if you removed a zero off the end of that? It opens the market up to more interesting ventures."
He also highlighted the convenience of taking off from the commonwealth country: "It is surprising for some people but for us it makes sense. It's not because we started in New Zealand or anything like that.
"The reason why we're in New Zealand is to reach the [orbital angles] we need and also to have the kind of launch frequencies we need to service the market."
He added that, from the South Island, the launches will fall in line with a variety of free orbital slots, which will reduce the chances of delays.
Rocket Lab has set itself a target of 100 launches a year, each to cost less than US$5m (£3.2m).