San Francisco-based game developer Kixeye, known for its games Backyard Monsters and Desktop Defenders, is being accused of discriminating against transvestite, black and homosexual employees, after a damning blog post appeared from one of its staff.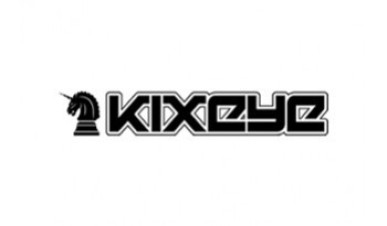 Writing under the username Qu33riousity, the angered employee described several incidents of abuse, and how Kixeye management refused to properly address his complaints:
"I tell [Steve, a fellow Kixeye employee] that many things said by him and other people in the office have been racist, sexist, homophobic, transpho- 'Whoa whoa whoa' [he replies.] 'Those comments you're hearing aren't racist; they're jokes. The problem is that you're too sensitive' [continued Steve.] 'You need to check all that at the door before you come here to work.'
"Steve then proceeds to do what white men always can't help but do: "educate." 'Let me tell you, it's ok to make jokes about slavery because that's over.' Yeah, receiving that felt like a bolt of energy striking the centre of my head and slicing my body in two."
Speaking to Kotaku, Kixeye CEO Will Harbin has responded to Qu33riousity's claims:
"Five hours ago, I was shocked to learn through a blog post of a former short-term contract employee about allegations of discriminatory behavior at Kixeye. We take this very seriously.
"After an initial investigation we've taken substantial corrective action and will continue to do so as appropriate. The actions described in the blog post do not represent the cultural standards at Kixeye (as demonstrated by our diverse and talented team) and will not be tolerated."
The original blog post has since been removed. Qu33riousity is intending to pursue the allegations in court.