After a damning blog post by a former employee, game developer Kixeye has fired four of its staff over allegations of institutional racism.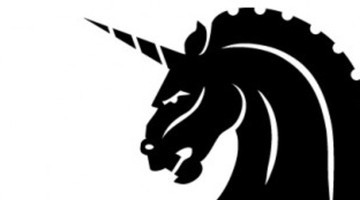 Writing under the name Qu33riousity, a disgruntled ex-employee of Kixeye alleged that he had been the target of racist and homophobic abuse while working for the company, and that he would pursue his claims in court. The blog post has since been removed.
Will Harbin, CEO of Kixeye announced via Twitter that after lengthy investigation, four staff members - a team manager and three others - had been sacked from the company for breaching its equality policy:
"Immediately after I learned of these allegations, I personally interviewed members of the team to figure out what this was about.
"While it's clear that not everything in the blog post was accurate, I did discover examples of embarrassing behaviour that I find inappropriate for Kixeye, or any other work environment. As a result, I immediately terminated the manager of the team in question and then three other employees who violated company standards as well. We have also taken steps to provide harassment training to the other members of the team, given the poor example set by their manager.
"I am doing my best to create a company where our employees love to work, with a culture of openness and tolerance to different points of view, styles, races, gender, orientation, religion and cultures. It turns out that a few bad apples weren't living up to the standards that the rest of us have set for our company."
Known for its 'creativity first' work ethic, epitomised by this infamous recruitment video, Kixeye has been keen to change the landscape of Facebook and social games, by releasing titles intended for so-called 'core' gamers. Harbin has been quick to reassure that talented developers are welcome at Kixeye regardless of race or sexuality:
"Even before this incident, we hired a VP of HR who has implemented a sensitivity training program for all employees...we are in the process of conducting an outside, independent investigation of the allegations made by the contractor to ensure we have all the facts and take whatever continued, appropriate action is necessary to prevent this kind of behavior from occurring again."