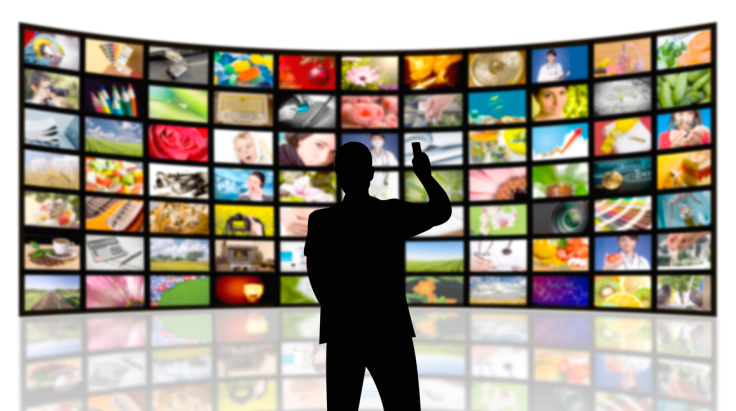 The European Court of Justice has deemed that the sale of media streaming devices modified to offer quick and easy access to paid video content is illegal. The landmark ruling is expected to greatly impact the sale of ''Kodi boxes'' and similar devices across Europe.
The verdict escalated from a Netherlands anti-piracy group which took Filmspeler – a website claiming to sell "legal" pre-configured IPTV devices – to the Dutch District Court. After several years of deliberating the case was referred to the ECJ.
The EU court's final decision was made public yesterday, 26 April (via TorrentFreak), with the court ruling that copyright law "must be interpreted as covering the sale of a multimedia player, such as that at issue in the main proceedings, on which there are pre-installed add-ons, available on the internet, containing hyperlinks to websites — that are freely accessible to the public — on which copyright-protected works have been made available to the public without the consent of the right holders."
To clarify the point even further, it stated that "acts of temporary reproduction, on a multimedia player, such as that at issue in the main proceedings, of a copyright-protected work obtained by streaming from a website belonging to a third party offering that work without the consent of the copyright holder" do not fall under to the ECJ's definition of reproduction rights for internet streaming.
The case against Filmspeler will now return to the Dutch District Court for a final verdict, however the ruling could have a major part to play in the UK and across Europe where governing bodies have begun prosecuting sellers of modified TV media players configured to stream pirated content.
Online retail giant Amazon on the English Premier League have both taken steps to stem the popularity of IPTV boxes. The prime software platform used for illegal streaming, XBMC Foundation's Kodi, is now also considering ways to curb its inherent piracy problem and appeared to back the EU Court's decision on Twitter.
While cases against sellers of the custom devices – often modified Amazon Fire or Roku hardware –growing over the last 12 months, a recent YouGov report revealed the shocking statistic that one in ten British adults (approximately 4.9 million in total) regularly use copyright-infringing streaming apps and add-ons.
In a statement to IBTimes UK the UK's Federation Against Copyright Theft (FACT) said of the ruling: