The Kodi effect: Pirate ordered to pay £16,000 for streaming Sky Sports content online
"This should serve as a warning to others," said FACT's Kieron Sharp.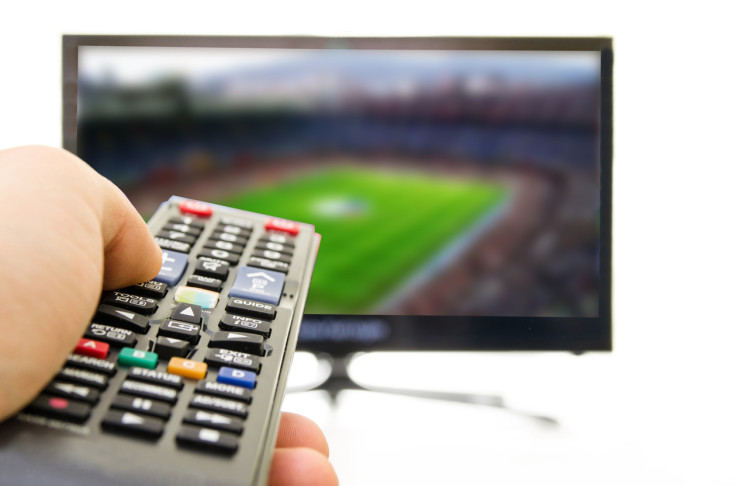 The UK's high court ruled this week that a Sky customer who abused his membership to live-stream Sky Sports content online will have to pay at least £16,000 in legal fees.
Yusuf Mohammed, from Bristol, will also have to disclose details about money he made while running the operation and pay an undisclosed sum in damages to the broadcaster.
It is latest in a long line of court cases surrounding illicitly streamed content in the UK – and comes amid an ongoing crackdown on so-called "fully loaded" pirate boxes – sold to punters with hacked "Kodi" software as a way to circumvent subscription-only content.
"This is the latest action taken in the ongoing crackdown on illegal digital piracy," said Kieron Sharp, CEO of the Federation against Copyright Theft (FACT).
"It should now be crystal clear to anyone thinking of pirating or watching a pirated stream that this is not a grey area and that it is illegal," he added.
"This should serve as a warning to others – whether it's a copyright infringing website, a 'fully loaded' streaming device or an illegal stream on social media, it is still piracy and breaking the law."
Fact confirmed to TorrentFreak that Mohammed's operation streamed a "wide range of sports" to viewers via his blog. It is highly likely he profited from advertising on the website, it added.
"Millions of people pay for content and it isn't fair to them that others choose to steal it," Matthew Hibbert, head of litigation at Sky, told The Independent. "We will always try to protect the interests of customers who are doing the right thing."
Last week, two men – business owners Brian Thompson and Julian Allen - were handed two-year suspended sentences at Teesside Crown Court after pleading guilty to selling hacked Kodi boxes.
"Those who lawfully have to pay £50 or more to Sky or BT subscriptions I think are done a disservice by people like you and those who buy these devices in an attempt to get around their obligation to pay lawfully for access to this material," the judge said during the hearing.
"I've come to the conclusion that in all the circumstances an immediate custodial sentence is not called for. But as a warning to others in future, they may not be so lucky."
In a similar case last week an unnamed individual admitted guilt, provided a written apology to Sky and agreed to pay substantial legal costs after sharing a recent Joshua vs Klitschko fight on Facebook. The stream was viewed by around 600,000 people, Fact revealed.