Jules Stewart, the mother of Kristen Stewart -- the star of the "Twilight" films and the unhappy centre of attention over her relationship with boyfriend Robert Pattinson -- has filed for divorce from John Stewart, her husband of 27 years.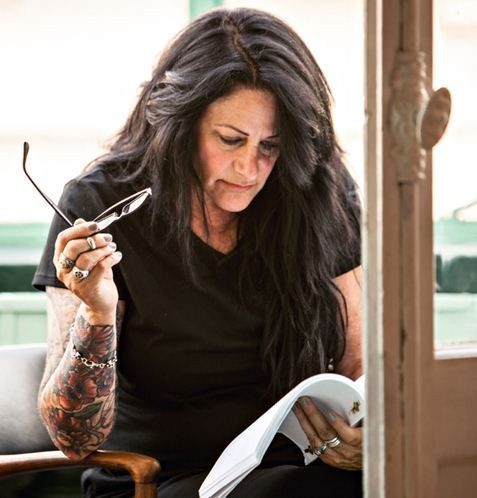 A report by TMZ states Jules filed the petition on 17 August at Los Angeles County Superior Court, citing irreconcilable differences. She also noted that the two had been separated since June 2010.
Both Jules and John Stewart work in the film industry. The former is originally from Queensland in Australia and has worked as a writer, while John is a television producer and stage manager. The couple have two sons - Cameron and Taylor (adopted) - in addition to Kristen.
Jules spoke about working with her daughter on a new project, "K-11," which is about drugs, autism and transsexuals.
"Kristen is at home right now in LA working with her mom, Jules, on their movie, 'K-11,'" an insider told HollywoodLife.com, "I think she's going to be a producer and a scriptwriter on the film." The film is expected to be directed by Jules.
Meanwhile, John Stewart spoke earlier about how proud he was of his daughter and her star on Hollywood's Walk of Fame.
"It's unbelievable, man," he told Hollywood Life. "It's awesome, I am very proud!"
News of the application for divorce comes after Kristen was found to have cheated on Pattinson with Rupert Sanders, the British director of "Snow White and the Huntsman." Since then, much bad blood has passed between the estranged couple and although the "On the Road" actress is trying to work it out with Pattinson, their relationship seems stuck on the rocks.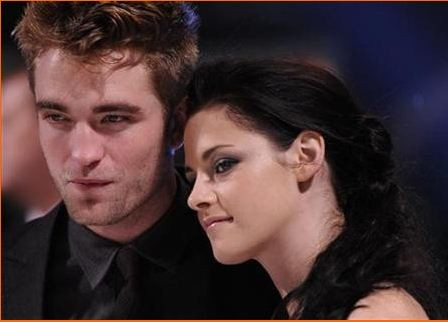 Radar Online reports that Pattinson now wants to distance himself from Kristen and is considering selling the Los Angeles home the two shared. It seems he wants to return to London.
"He's selling his home in Los Angeles, not only because it holds bad memories, but because he wants a fresh start," a source told the website. "He never fell in love with Los Angeles and has always longed for home. When Kristen was shooting "Snow White and the Huntsman" in London, he made his excuses to visit her as much as he could - he missed it so much."
"Despite making friends in America, Robert longs just to have a pint with the mates he grew up with in a local West London pub. He's just a regular guy," the insider added. "He is set to make up his mind very soon - his family hasn't put pressure on him to return - but he misses them very much and they've said they'd welcome him back with open arms."