Kristen Stewart says filming Twilight sex scenes with Robert Pattinson was 'grotesquely uncomfortable'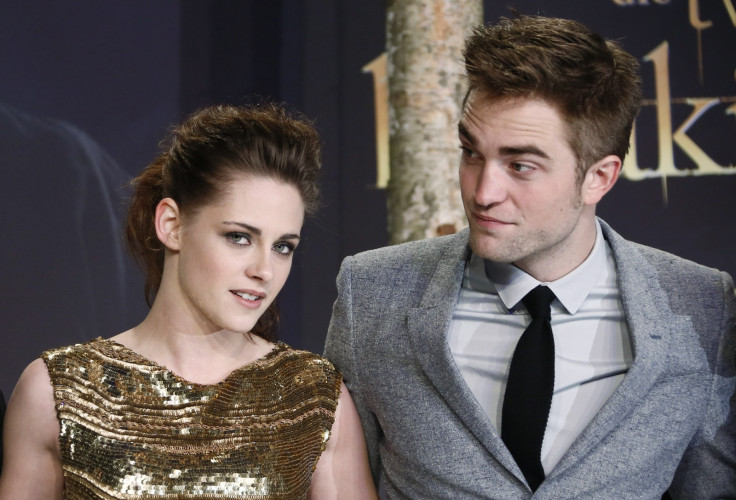 Kristen Stewart has opened up about the famous sex scene in the Twilight movies between Bella and Edward, revealing that it was not as sexy as it looked on-screen.
Stewart told Harper Bazaar UK , shooting sex scenes like one with ex-boyfriend Robert Pattinson in Breaking Dawn, was "grotesquely uncomfortable".
The actress explained that she felt pressure to live up to what fans wanted to see in the vampire love scene.
"I only hate [sex scenes] when they're contrived. That's when it's grotesquely uncomfortable," she admitted.
"On Twilight we had to do the most epic sex scene of all time. It had to be transcendent and otherworldly, inhuman, better sex than you can possibly ever imagine, and we were like: 'How do we live up to that?' It was agony... I wanted it to be so good."
The 25-year-old actress also opened up about sexism in Hollywood.
She said: "Women inevitably have to work a little bit harder to be heard. Hollywood is disgustingly sexist. It's crazy. It's so offensive it's crazy."
© Copyright IBTimes 2023. All rights reserved.