Kunduz bombing: US accused of war crime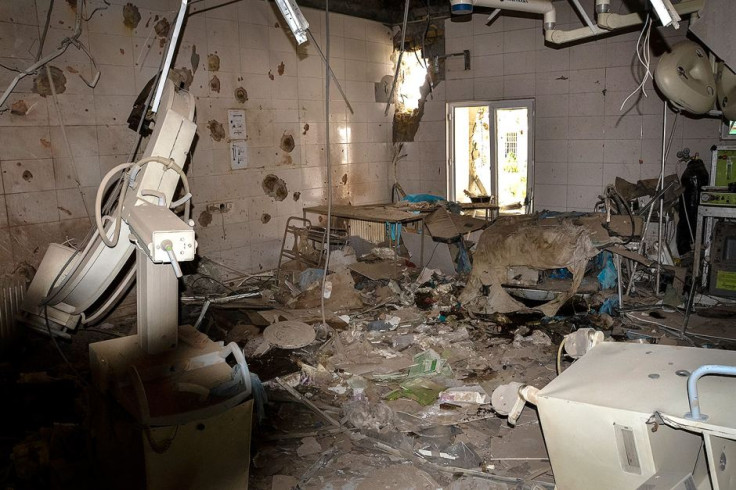 The Medecins Sans Frontieres (MSF) internal review report recounting the gruesome air attack by a US gunship on a hospital in the northern Afghan city of Kunduz has called it a war crime. The shootings appeared deliberate as people were targeted while they were trying to escape from the hospital, MSF said.
"The view from inside the hospital is that this attack was conducted with the purpose to kill and destroy," MSF's general director Christopher Stokes said. "We are still expecting and hoping to get a really detailed version of what happened that night and a clear explanation. Because all the information that we have provided so far, shows that a mistake is quite hard to understand and believe at this stage."
Initially the US said its forces had come under fire, but later said the airstrikes were requested by Afghan forces. "There are still many unanswered questions including who took the final decision, who designated, who gave the target and instruction for the hospital," Stokes said.
The attack that began on 3 October at 2am left 30 staff and patients dead and many others maimed. Around 150 MSF staff were at the hospital conducting surgeries.
Some of those being treated were Taliban, but MSF insists that the wounded were taken in only after they surrendered their weapons. The ICU was first hit, sending MSF medical teams working in the operating theatres out, seeking shelter.
The two patients on the operating table in the OTs were killed. Many of the staff could be seen running around covered in grime and blood and dangling arms. The attack lasted for more than an hour.
© Copyright IBTimes 2023. All rights reserved.