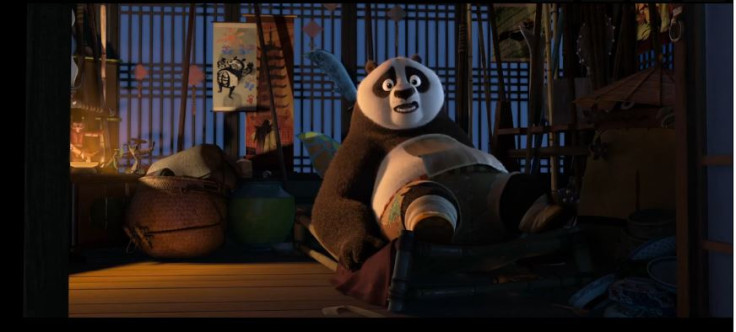 A one-minute trailer from the much awaited Kung Fu Panda 3 movie has leaked online. Earlier, DreamWorks Animation had released three official images of the movie, revealing a cute family. But now, the leaked trailer, which is in a Chinese language, gives fans a first look at the furious five, along with Po and the next villain known as Kai.
In the leaked 60sec clip, the Dragon Warrior is seen along with his furious five team. The trailer also reveals the movie's setting, villain Kai, and Po's father, Li.
As reported previously, in the third edition of Kung Fu Panda, Po will be reunited with his long lost father Li, voiced by Breaking Bad star Bryan Cranston.
The trailer opens with Master Shifu saying: "A catastrophic event is coming. I foresee that everything in this world will soon be...enveloped in darkness."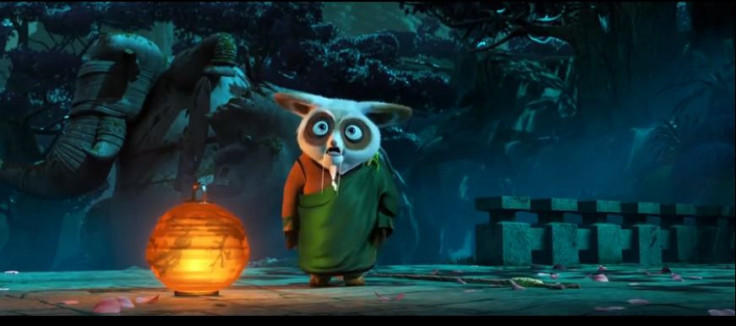 Then, Po wakes up and says, "Oh God!"
After which, the antagonist is seen with an evil smirk.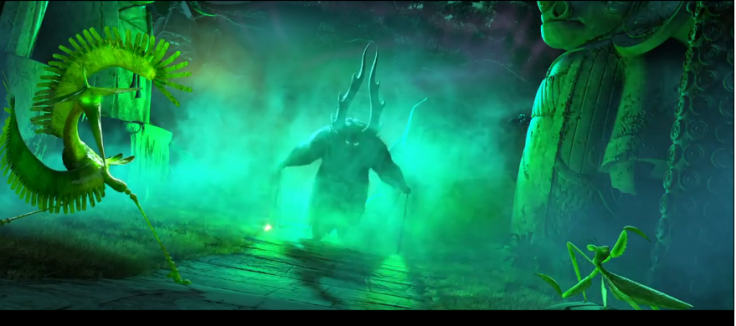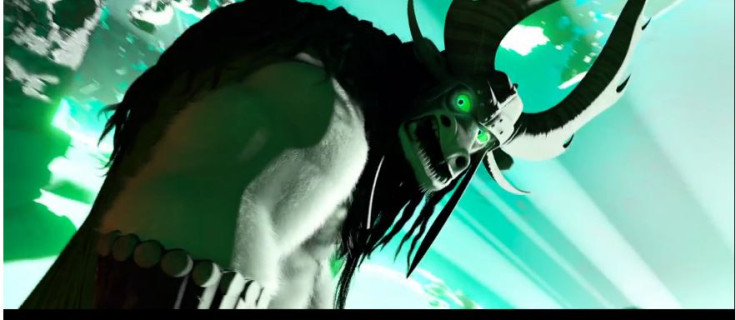 The trailer also shows mater Oogway on a boat with Po. Judging by the Sakura tree on the island next to them. It is clear that it's a spirit oasis of sorts, and given Oogway seems to be flying, he has probably achieved some form of spiritual enlightenment after "death".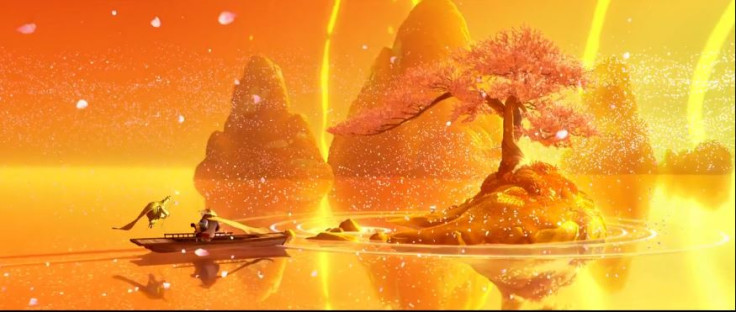 And the main villain seems to be using Oogway's statue to destroy a building of some significance (perhaps where he created Kung Fu in the first place) going by Shifu's reaction.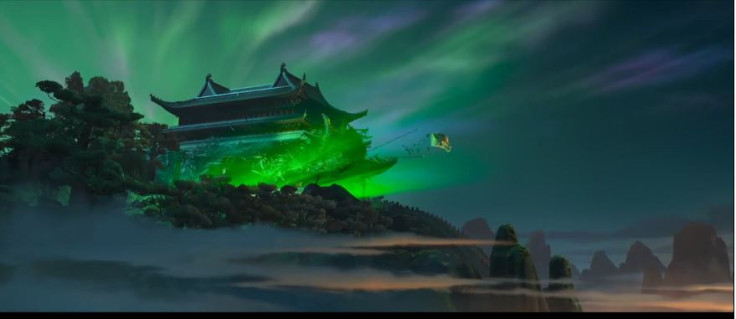 The movie's official synopsis reads as follows:
When Po's long-lost panda father suddenly reappears, the reunited duo travels to a secret panda paradise to meet scores of hilarious new panda characters. But when the supernatural villain Kai begins to sweep across China defeating all the kung fu masters, Po must do the impossible—learn to train a village full of his fun-loving, clumsy brethren to become the ultimate band of Kung Fu Pandas.
The film is due to hit theaters in 3D on 29 January 2016 and will feature voices of Angelina Jolie, Dustin Hoffman, Jackie Chan, Seth Rogen, Lucy Liu, David Cross, James Hong, Randall Duk Kim, Bryan Cranston and Rebel Wilson.