The Kurdish-led Syria Democratic Forces (SDF) alliance has crossed into Deir al-Zor province for the first time as part of an offensive against Isis. The advance into the province, most of which is under the control of the jihadist group, is part of an operation to encircle and ultimately capture its de facto Syrian capital of Raqqa.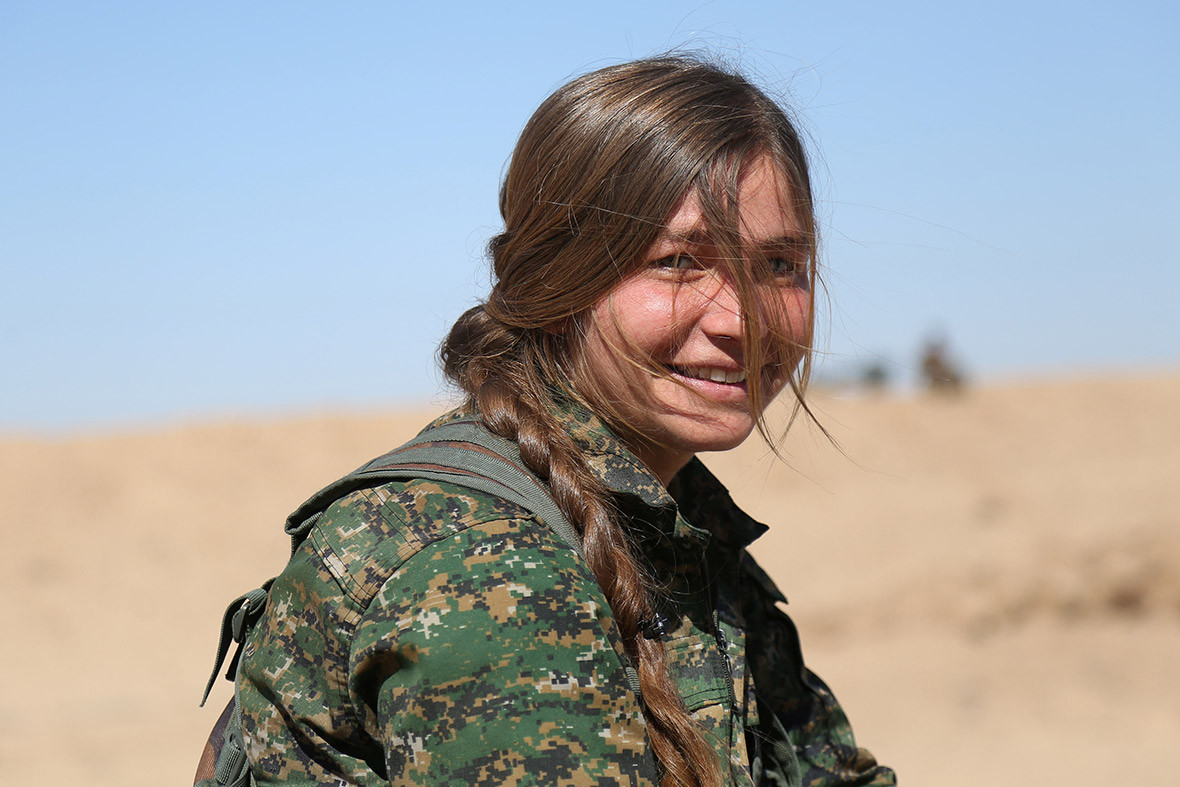 The SDF, which includes the powerful Kurdish YPG militia and thousands of Arab fighters, launched its multi-phased campaign in November.
"Military operations of the SDF are now taking place within the provincial boundaries of Deir al-Zor, from the north – so, via southern Hasaka [province]," a Kurdish military source told Reuters. The SDF, which includes the Kurdish YPG militia and Arab fighting groups, captured some 15 villages from Isis militants in their incursion into the province, the source added, without specifying when this had taken place.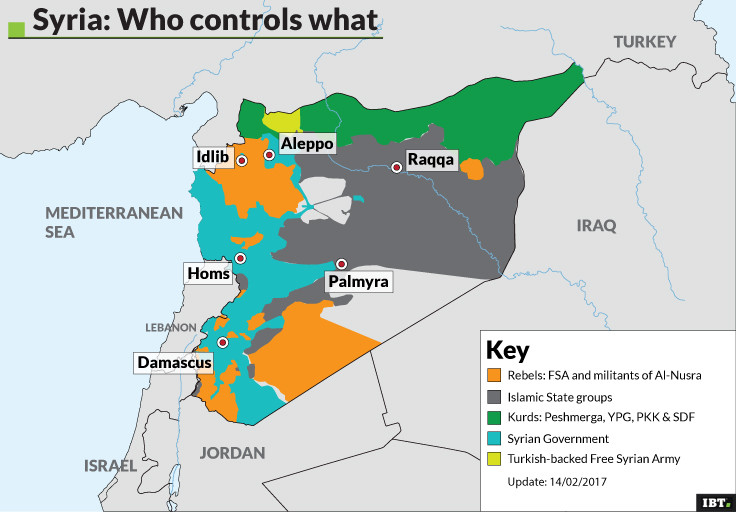 SDF fighters now control most of the villages and towns north of Raqqa and are gaining ground in eastern areas. The loss of Raqqa would be a major blow to the extremists, since it was one of the first cities they fully controlled before declaring a caliphate in June 2014 in large parts of Syria and Iraq. Once the SDF fighters reach Raqqa the battle is expected to be bloody and long as the extremists have set up fortifications and have thousands of battle-hardened fighters.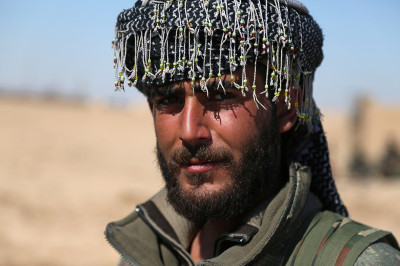 Isis controls most of Deir al-Zor provinc,e apart from a Syrian government-held enclave in Deir al-Zor city and a nearby military air base. One aim of the campaign is to cut the group's supply lines from Raqqa to Deir al-Zor province. The move also expands the SDF's area of operations against Isis, which is being fought by all sides in the complex Syria conflict.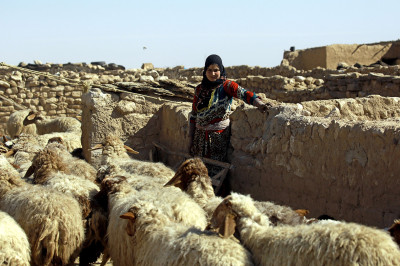 Different groups in Syria's multi-sided conflict are fighting a number of separate battles against Isis. Syria's army and its allies, backed by Russia, have been fighting back against Islamic State assaults in Deir al-Zor city and have engaged in clashes with the group further west.
Turkish-backed Syrian rebels, meanwhile, are fighting for control of the northern city of al-Bab, which monitors say is still mostly in Islamic State hands, but which the rebels have pushed into. That battle has brought the Turkish-backed rebels into close proximity with Syrian government forces, which had advanced towards the city from another direction before the rebels entered it. The Syrian army's advance towards al-Bab has raised fears of sparking a confrontation with Turkey.