Latest photos of Iraqi forces' offensive to wipe out Isis in western Mosul
Federal police and elite interior ministry units known as Rapid Response are leading the charge toward the airport, just south of the city.
Iraqi forces have launched a ground offensive to dislodge Islamic State (Isis/Daesh) militants from the western part of the city of Mosul, and drive the extremist group from its last major urban bastion in Iraq and effectively end its self-declared caliphate.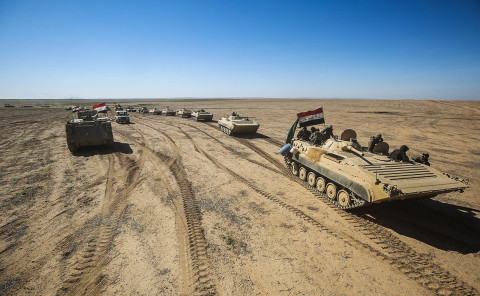 The plan is to turn the airport into a support base for the onslaught into western Mosul itself. The Iraqi forces have so far been advancing in sparsely populated areas. The fighting will get tougher as they get nearer to the city itself and the risk greater for the civilians.
Isis militants are essentially under siege in western Mosul, along with an estimated 650,000 civilians, after they were forced out of the eastern part of the city in the first phase of an offensive that concluded last month, after 100 days of fighting.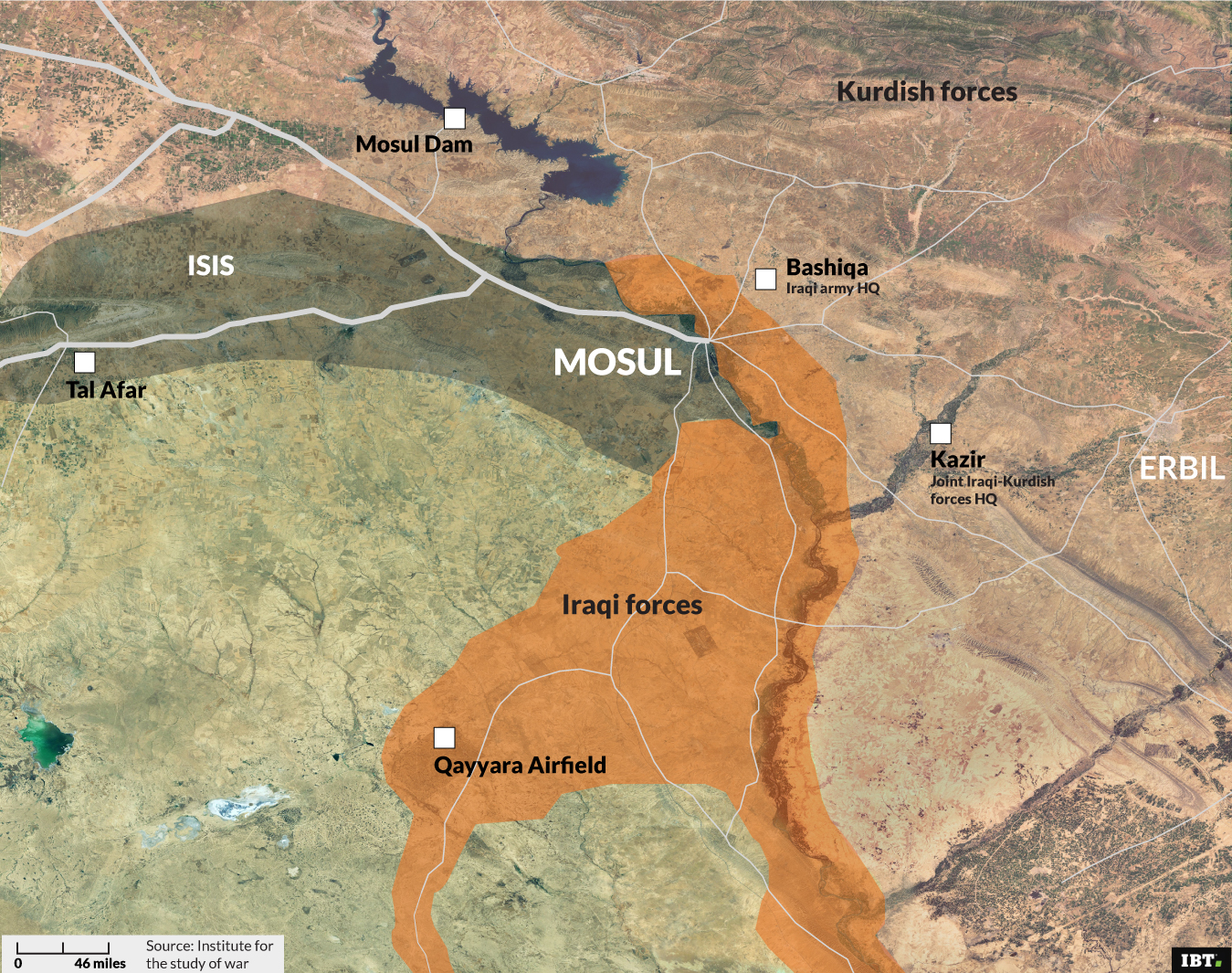 Commanders expect the battle to be more difficult than in the east because tanks and armoured vehicles cannot pass through its narrow alleyways. The militants have developed a network of passageways and tunnels to enable them to hide and fight among civilians, disappear after hit-and-run operations and track government troop movements, according to residents.
Western Mosul contains the old city centre, with its ancient souks, Grand Mosque and most government administrative buildings. It was from the pulpit of the Mosul Grand Mosque that Islamic State leader Abu Bakr al-Baghdadi declared a self-styled "caliphate" over parts of Syria and Iraq in 2014.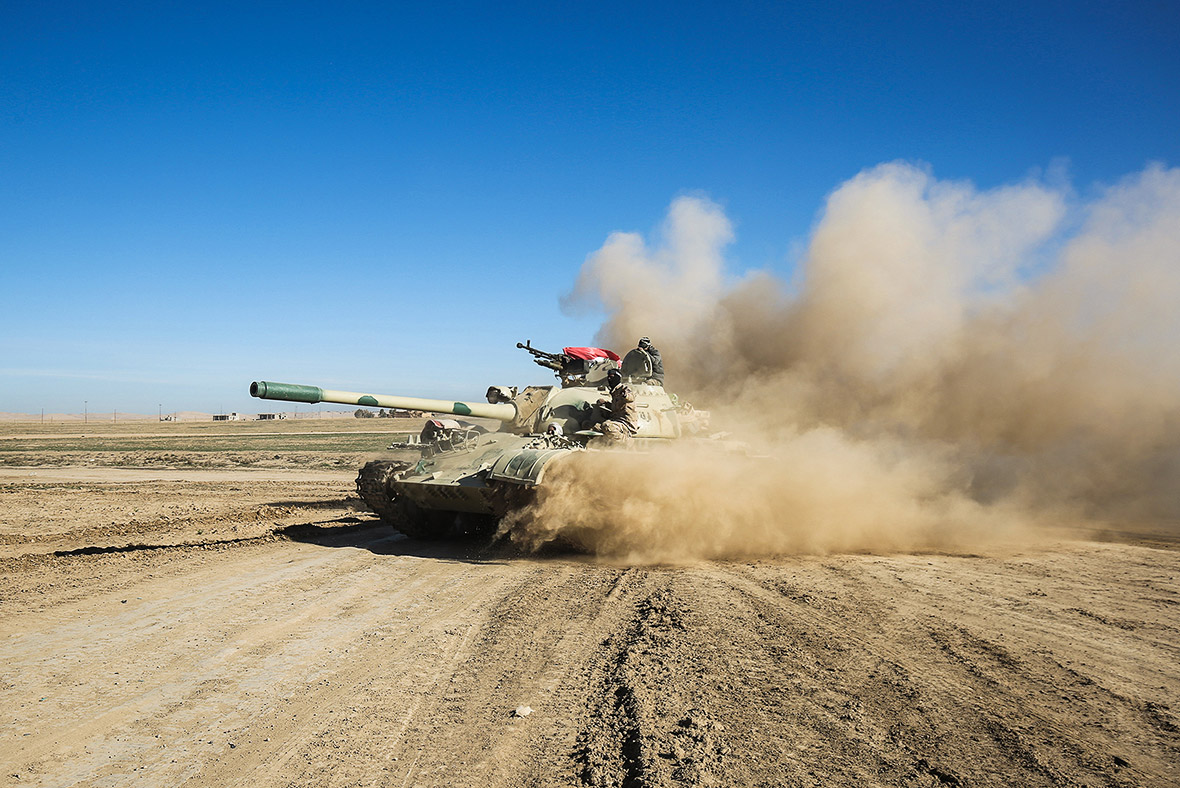 Islamic State was thought to have up to 6,000 fighters in Mosul when the government's offensive started in mid-October. Of those, more than 1,000 have been killed, according to Iraqi estimates. The remainder now face a 100,000-strong force made up of Iraqi armed forces, including elite paratroopers and police, Kurdish forces and Iranian-trained Shi'ite paramilitary groups.
The United States, which has deployed more than 5,000 troops in the fighting, leads an international coalition providing key air and ground support, including artillery fire, to the Iraqi and Kurdish forces. "Mosul would be a tough fight for any army in the world," the commander of the US-led coalition forces, Lt Gen Stephen Townsend, said in a statement. To date, the coalition has conducted more than 10,000 air strikes against Islamic State targets in Iraq and trained and equipped more than 70,000 Iraqi forces, the statement said.
Iraqi planes dropped millions of leaflets on western Mosul warning residents that the battle to dislodge Islamic State was imminent, the Iraqi Defence Ministry said. The leaflets told the jihadists to surrender "or face a fatal end". The westward road that links the city to Syria was cut in November by the Shi'ite paramilitary known as Popular Mobilisation. The militants are in charge of the road that links Mosul to Tal Afar, a town they control 60km (40 miles) to the west.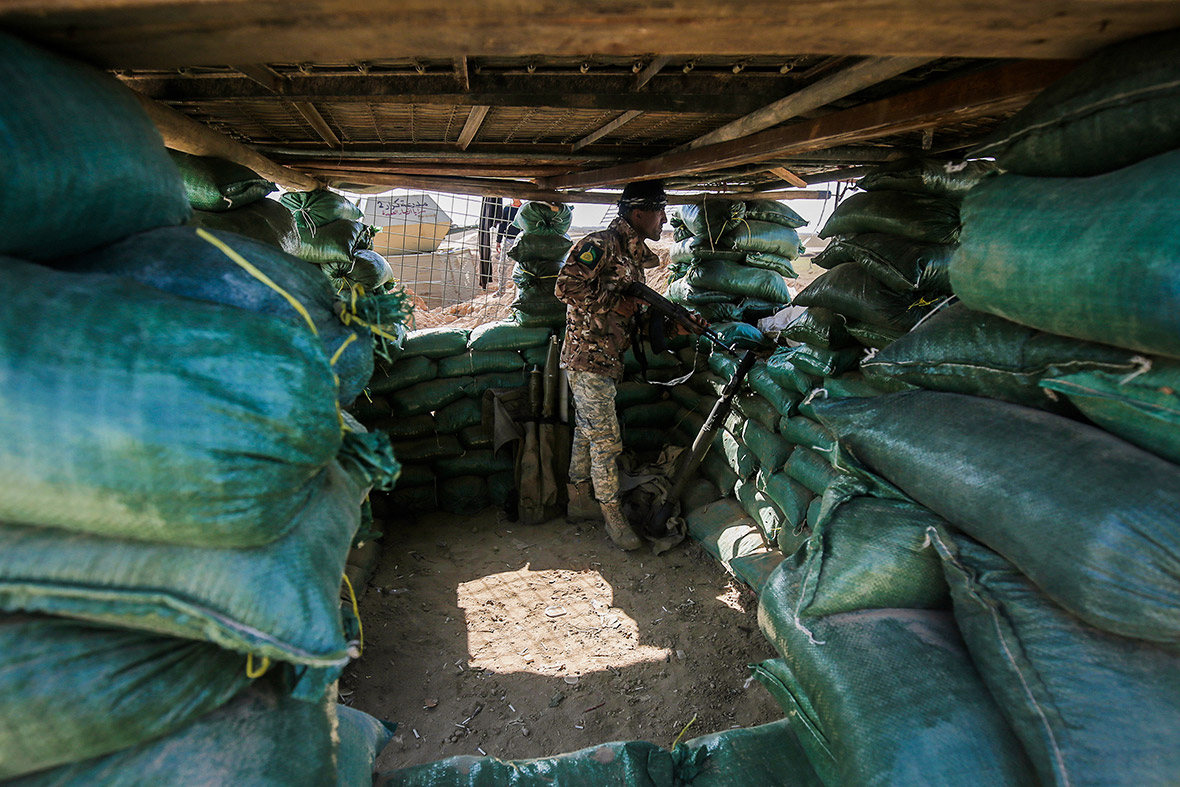 The United Nations warned that hundreds of thousands of civilians trapped inside their homes in Mosul "are at extreme risk," with dwindling fuel, food and water and scarce electricity. About 160,000 civilians have been displaced since the start of the offensive in October, UN officials say. The humanitarian agencies are gearing up to aid 250,000 to 400,000 civilians who may flee because of the fighting.
Medical and humanitarian agencies estimate the total number of dead and wounded – both civilian and military – at several thousand. Citing witnesses in western Mosul, the United Nations said nearly half of all food shops were closed and bakeries had shut down for lack of fuel and an inability to purchase costly flour. Prices of kerosene and cooking gas have skyrocketed, and many of the most destitute families are burning wood, furniture, plastic or rubbish for cooking and heating. Peter Hawkins, of the UN agency for children, said: "Three out of five people now depend on untreated water from wells for cooking and drinking as water systems and treatment plants have been damaged by fighting or run out of chlorine."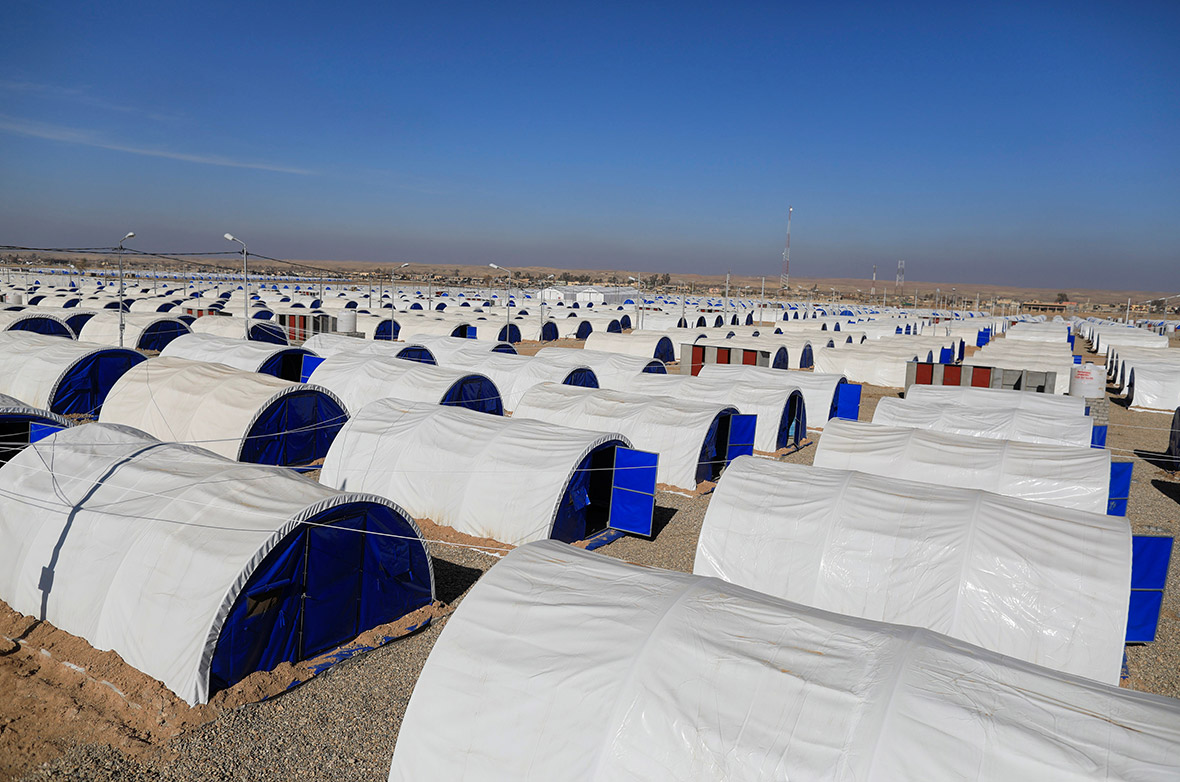 Capturing Mosul would effectively end the Sunni group's ambitions for territorial rule in Iraq. The militants are expected to continue to wage an insurgency, however, carrying out suicide bombings and inspiring lone-wolf actions abroad.