Kylie Jenner distances herself from lip challenge: 'I'm not encouraging people to look like me'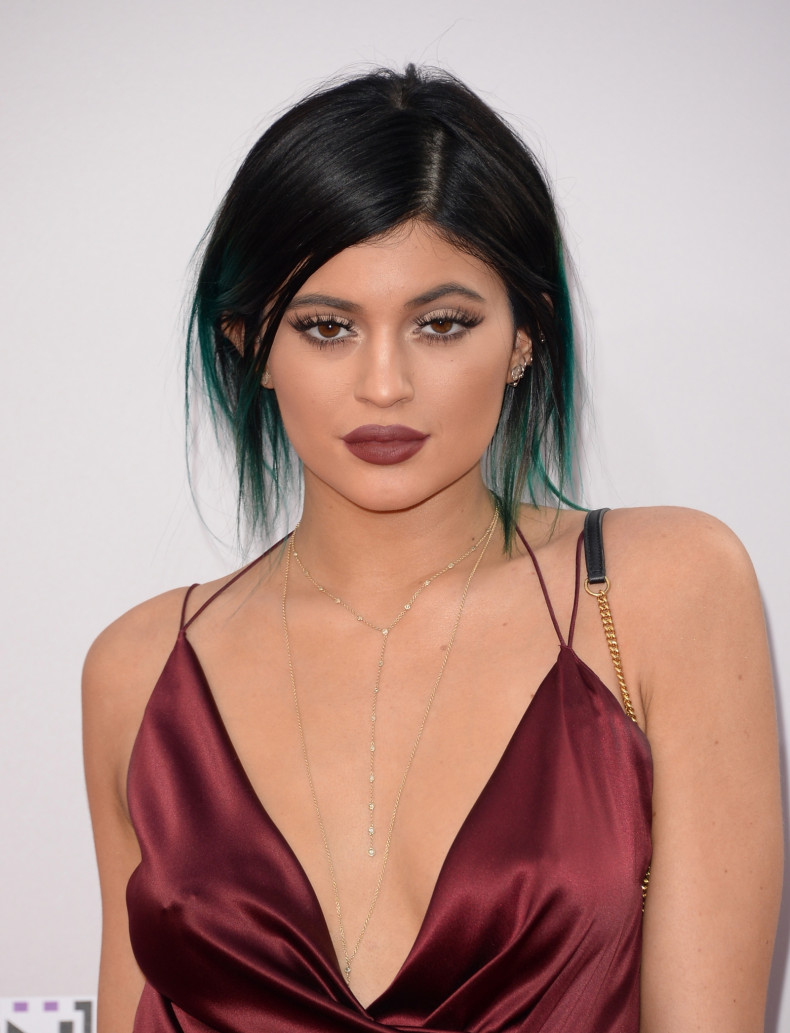 Kylie Jenner has responded to the online craze which has seen scores of teenagers applying extreme suction to their mouths in an effort to imitate her look.
Although it's not known who the originator was, the phenomenon has dominated Twitter over the last week, with thousands of fans jumping on the #kyliejennerchallenge bandwagon.
While some used a product called Fullips Lip Enhancers – designed to help combat the look of thinner lips – other made do with makeshift devices such as deodorant lids.
Unfortunately, this has resulted in young teenagers suffering injures ranging from soreness to swelling. One unlucky individual even had to take a trip to A&E after the glass that they were sucking on smashed.
The 17-year-old sister of Kim Kardashian, who has been previously accused of having lip injections to enlarge her pout, has since insisted that she does not support the viral trend.
The craze comes just weeks after two Icelandic sisters, Yrja Ás Baldvinsdottir and Birgitta Ás, warned against attempting the dangerous trick after they were left with blue and heavily bruised lips.
"I wanted to warn people against do-it-yourself lip expansion, but was really surprised and shocked that it ended up being something that loads of people were copying," Yrja Ás, 18, wrote in a Facebook post in March.
"I just wanted to try it and see what they would look like, I've never done it before, and I won't be doing it again. It was very, very painful. My lips turned blue."