Tyga's ex fiancee Blac Chyna accused of mocking Kylie Jenner lip challenge with Instagram photo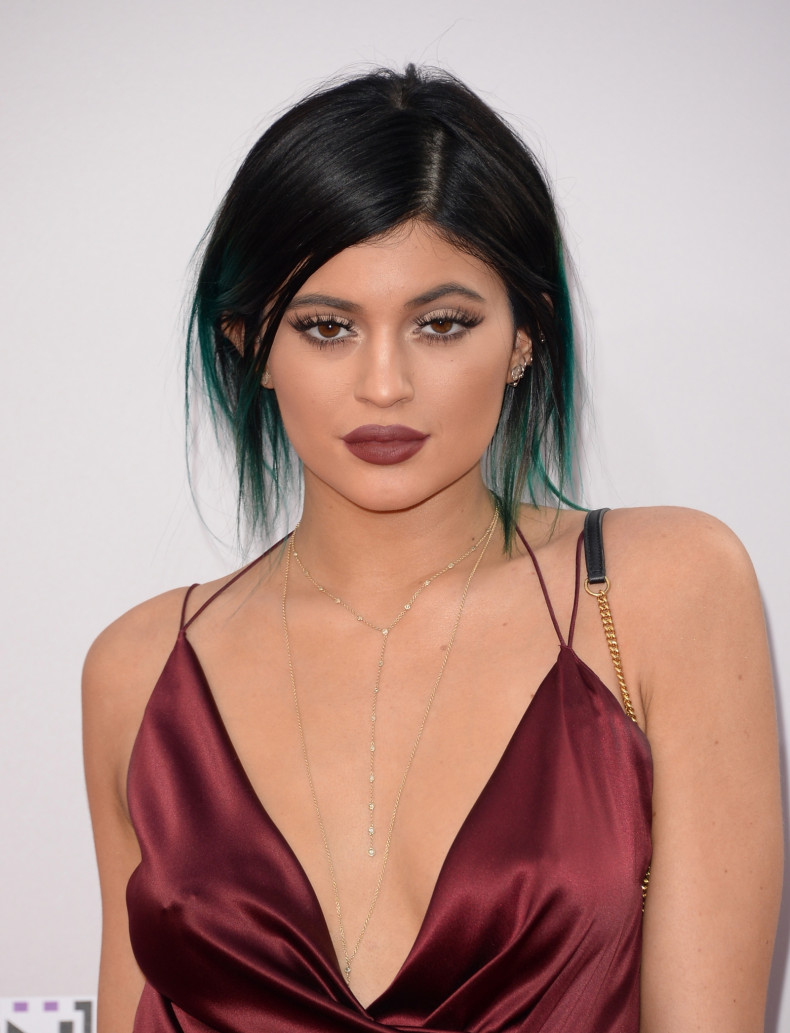 Tyga's former fiancee Blac Chyna appears to have fuelled her reported feud with reality star Kylie Jenner by mocking the #KylieJennerChallenge trend on Instagram.
In the photo, Chyna, 27, can be seen laying on the floor with what appears to be huge red lips drawn on with lipstick. The boutique-owner did not write anything in the caption but simply posted a lip emoji.
Chyna later shared another photo of huge fake lips by the company Wack-O-Wax and told her Instagram followers that they will be available to buy at her online clothing store.
Many believe the former stripper was ridiculing the phenomenon that has dominated Twitter over the last week, which has seen fans of Jenner plumping their lips by sucking into a jar.
Jenner, 17, has since responded to the dangerous craze, insisting that she has never intended others to copy her style.
The teen has been accused of having lip injections in the past but her larger pout has been credited to makeup trickery. Her older sister Kim Kardashian told beauty bloggers Pixiwoo in October 2014: "She draws her lip, and it looks amazing.
"And I go into her room like 'What liner do you wear?' because she only wears a lip liner and she fills it in she doesn't wear a lipstick or a lip gloss. But she's so good at makeup, every event she does it herself."
Chyna has reportedly been throwing subliminal insults at the young Keeping Up With The Kardashians star since rumours emerged that Jenner and rapper Tyga are dating.
The model's engagement to the hip hop star ended in July 2014 and soon after, he began spending an increasing amount of time with the youngest of the Jenner family.
Tyga recently denied the rumoured romance, telling Power 105.1's Breakfast Club: "I'm not dating Kylie, I just want to get that out of the way. I want to be clear to everybody that I didn't leave my family to be with Kylie."