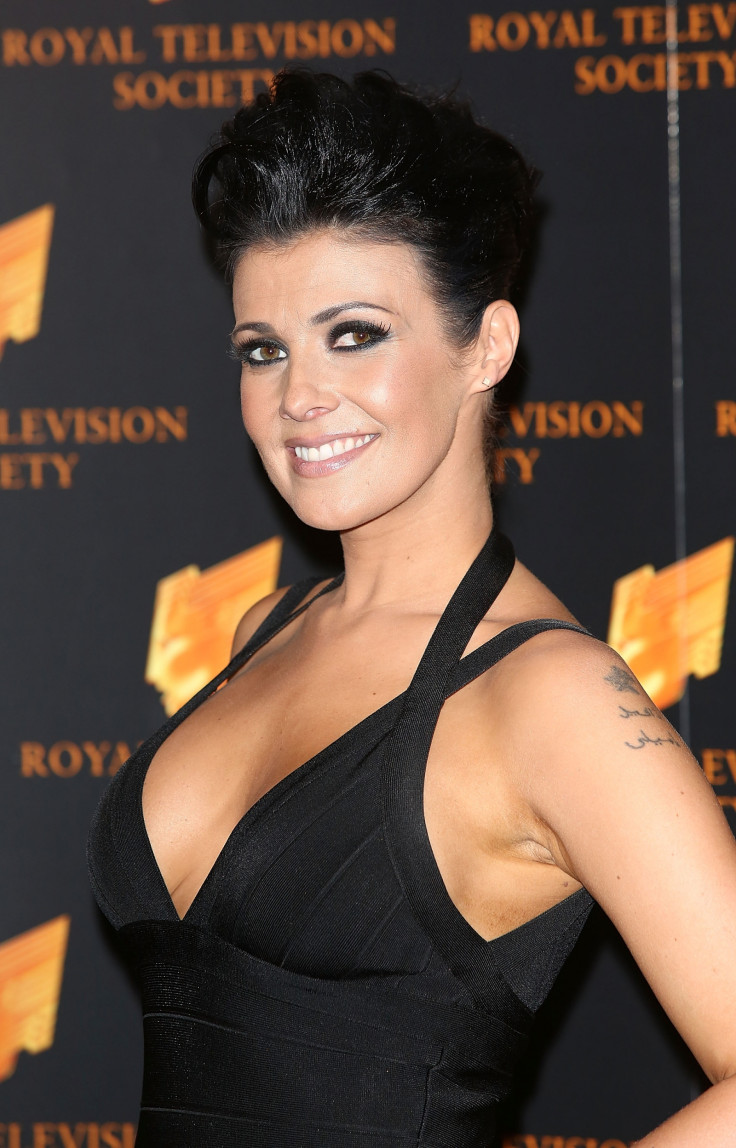 Coronations Street star Kym Marsh is preparing to walk down the aisle for the third time after accepting her boyfriend Dan cooper's marriage proposal.
According to the Sun, the personal trainer reportedly popped the question over the weekend during a romantic getaway in Manchester.
"He was pretty certain she'd say yes but he was still nervous. Dan hadn't told Kym what was going to happen but they both dressed up for a big night out," a source said.
The 38-year-old Coronation Street star confirmed the engagement news on Twitter, telling fans that she was "Happy".
Marsh appears to have found love again following her split with Hollyoaks star Jamie Lomas. The pair, who have four-year-old Polly together, tied the knot in 2012 after four years of dating. But it was not to be and the couple divorced last year, later citing "unreasonable behaviour".
She was also previously married to EastEnders actor Jack Ryder from 2002 to 2009.
Despite only dating for seven months, insiders say Marsh believes Cooper is the real deal. They moved in together back in July.
"Even though they haven't been together for long, they both know it's completely right," a pal explained. "A lot of Kym's friends were worried to begin with that she might be rushing into something with Dan."
"But now they've got to know him they're convinced he's a nice guy with only good intentions."