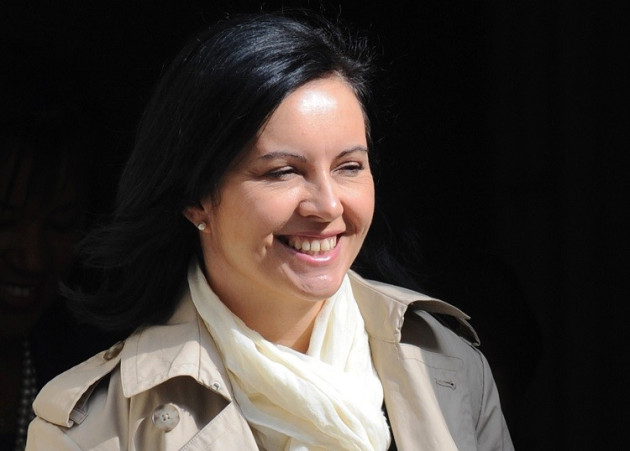 Labour's energy minister Caroline Flint has called for all energy bosses to follow Centrica's chief Sam Laidlaw's footsteps and forgo their bonuses amid the energy price hike row.
Flint's plea comes after Britain's main opposition party pledged to freeze energy prices until 2017 if it wins the general election in two years.
Speaking in a TV interview in response to whether all energy bosses should waiver their bonuses, Flint said "well yes."
"I think all the people at the top of these big energy companies should reflect on what they are being paid, not just this year but in previous years and in future years," she added.
Laidlaw's total pay package for 2012 stood at £4.96m (€5.86m, $7.92m). This amount includes a £2.6m "long term incentives" bonus scheme.
Laidlaw said, in a debate on "Business Trust" at the CBI conference on 4 November, that he has "already decided to withdraw his consideration for a bonus by the remuneration committee", amid the row over how Britain's energy companies continually raise prices while ordinary Britons struggle to make ends meet.
"Just to continue in this world where households are under pressure, and assume it is business as normal, is not the way thoughtful remuneration committees think about it," said Laidlaw at the conference.
"We are listening - we get it, absolutely. We know there is a problem."
The Big Six account for 99% of the UK's energy sector.
Centrica will raise its household charges for electricity and gas by an average of 9.2% from November.
Meanwhile, its subsidiary British Gas said its electricity and gas prices will rise by 10.4% and 8.4% respectively, from 23 November.
SSE also announced it will raise its charges for electricity and gas by an average of 8.2%.
However, Ofgem data has revealed that wholesale energy prices have only risen by 1.7% despite the big six energy companies in Britain blaming this for hiking up household bills by 11.1%.